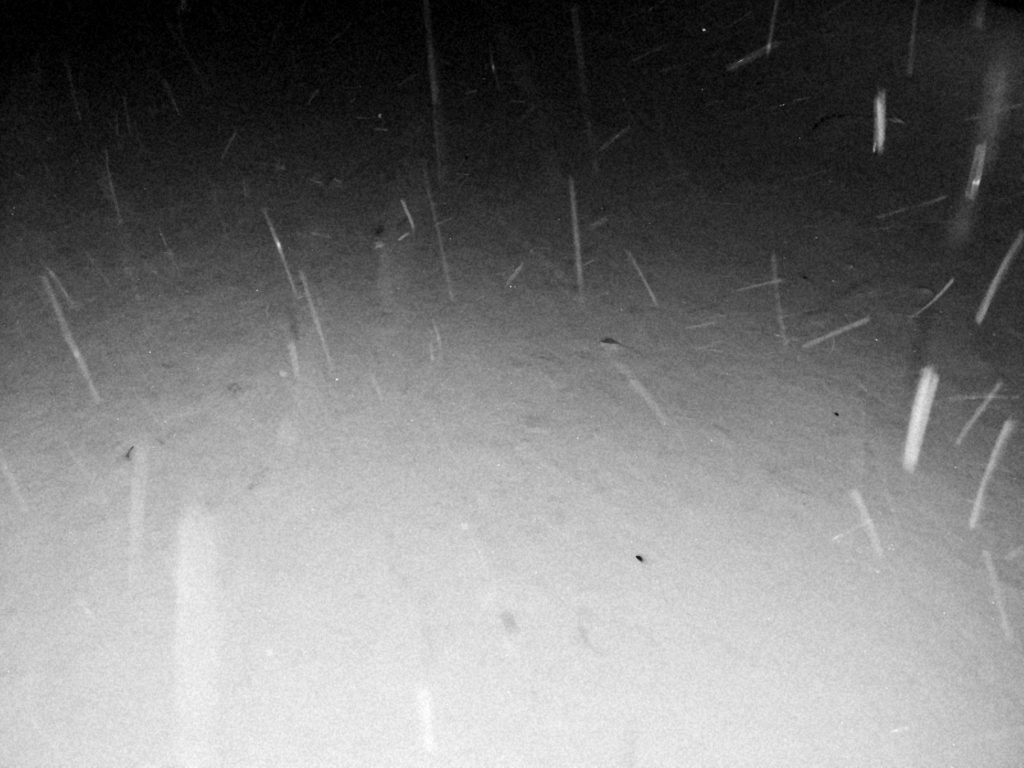 1
Moonlight
Meet her lover
Midnight
Snow white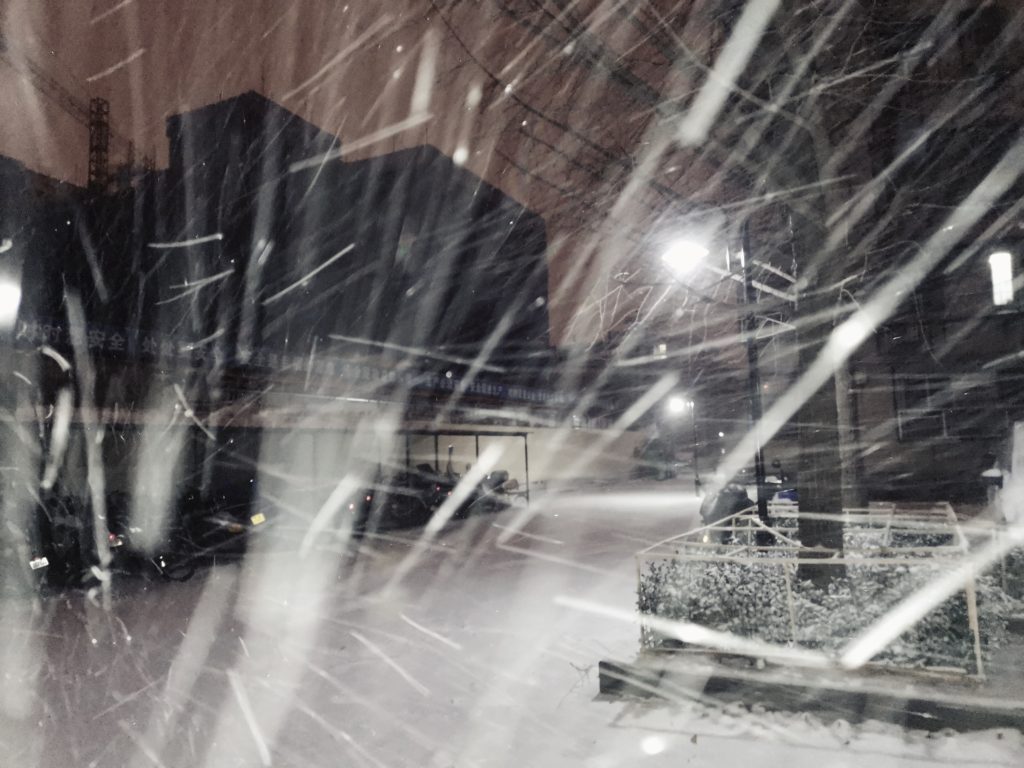 2
Pierce
Without blood
Pure harmonious hilarity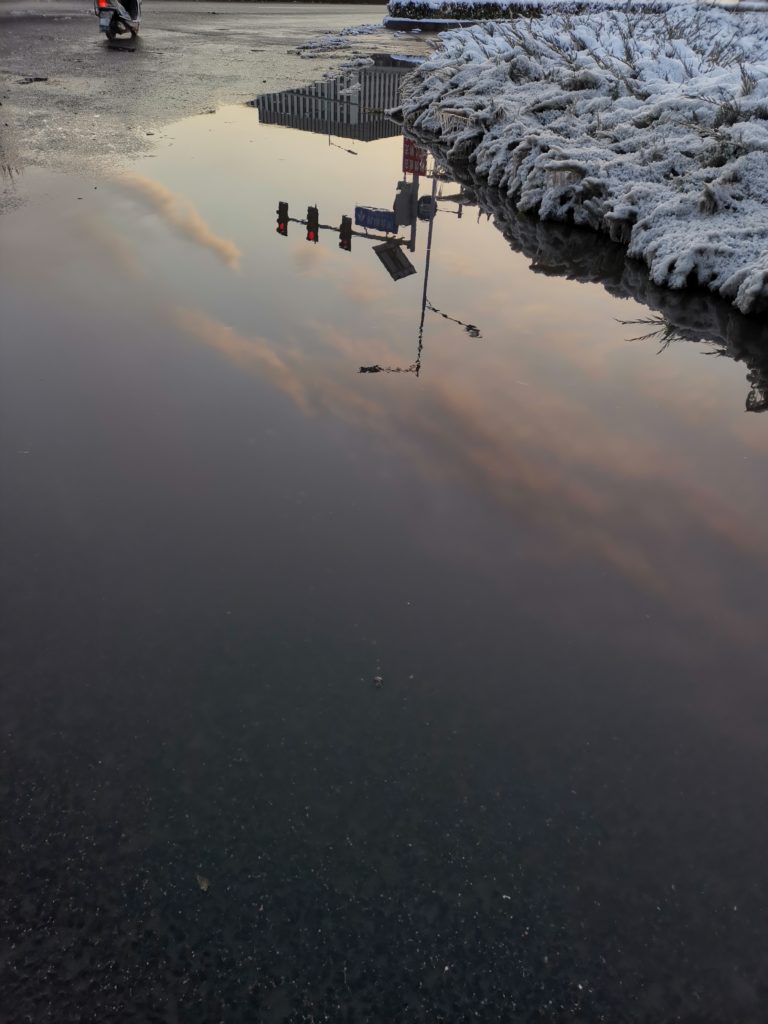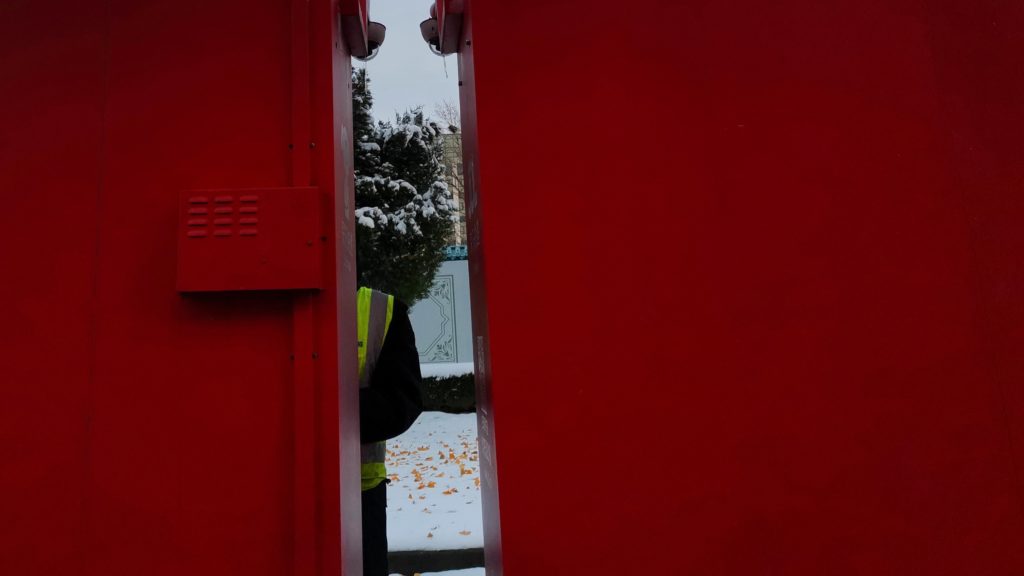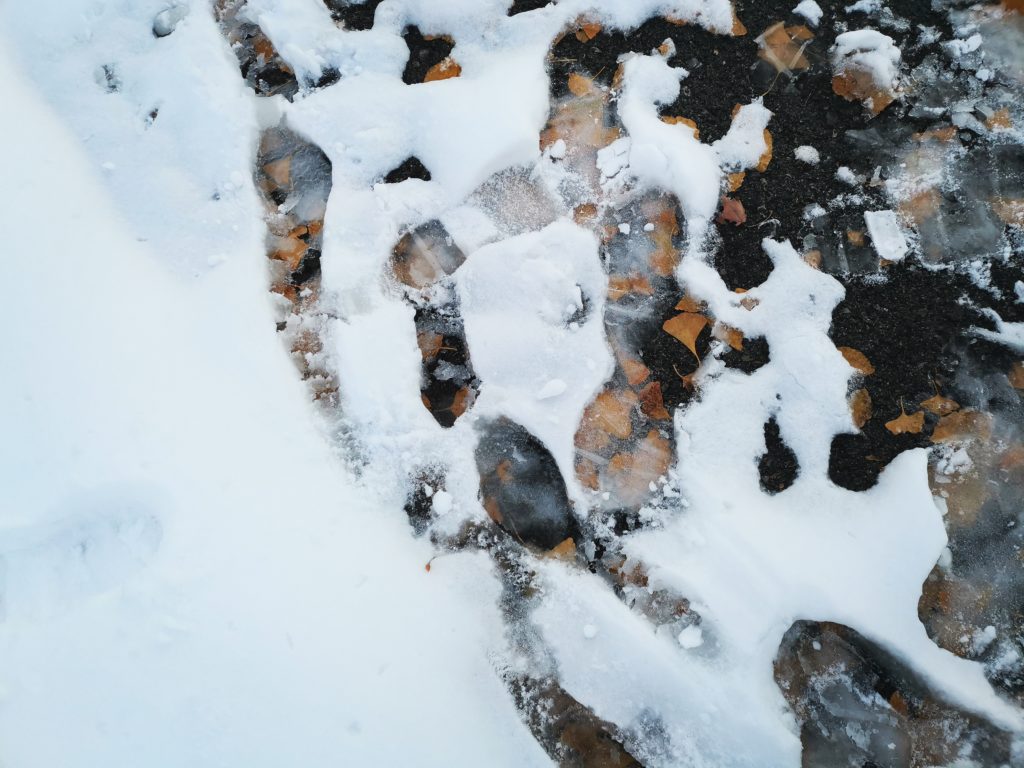 3
"Cooled."
" Have the tea, please."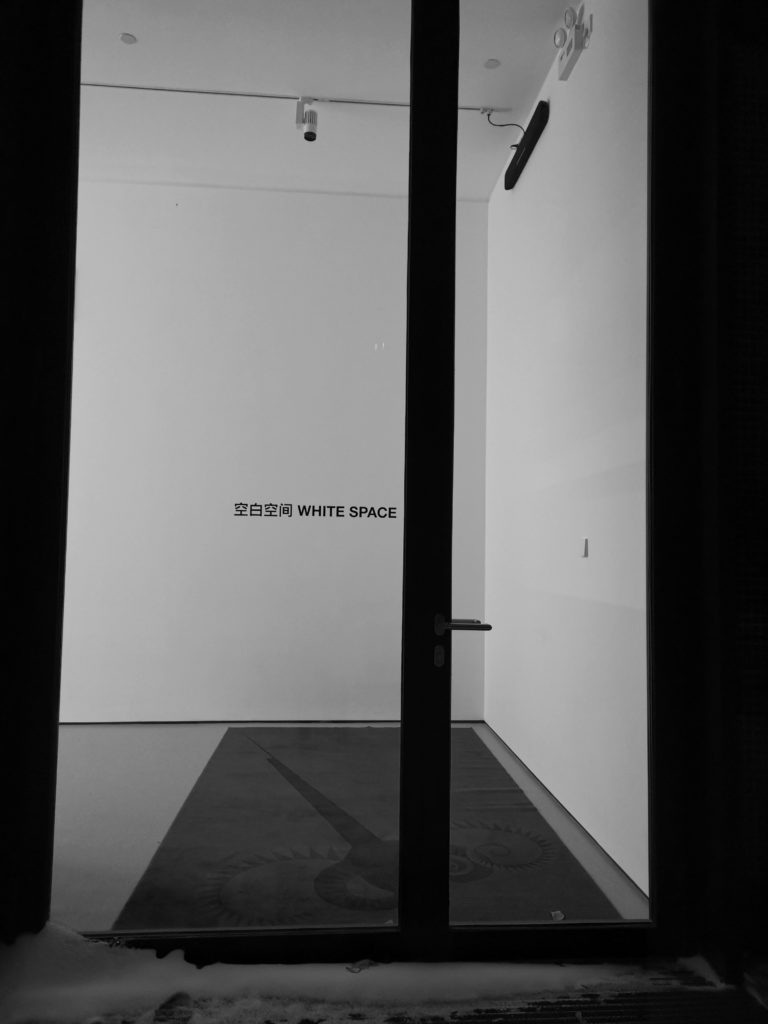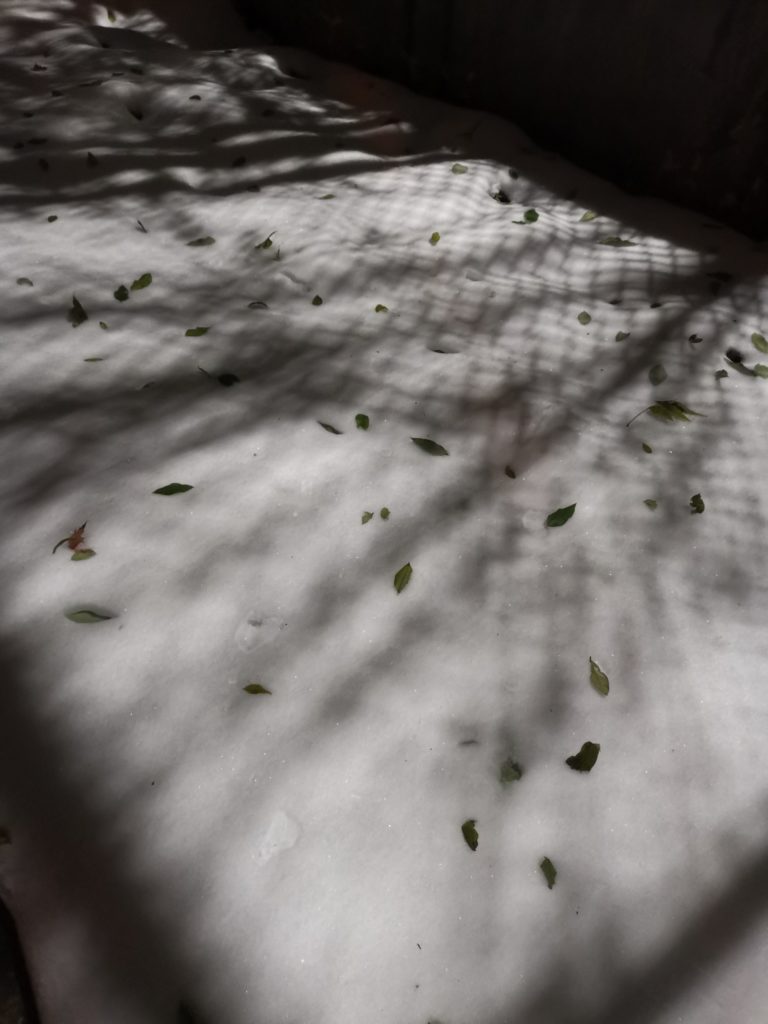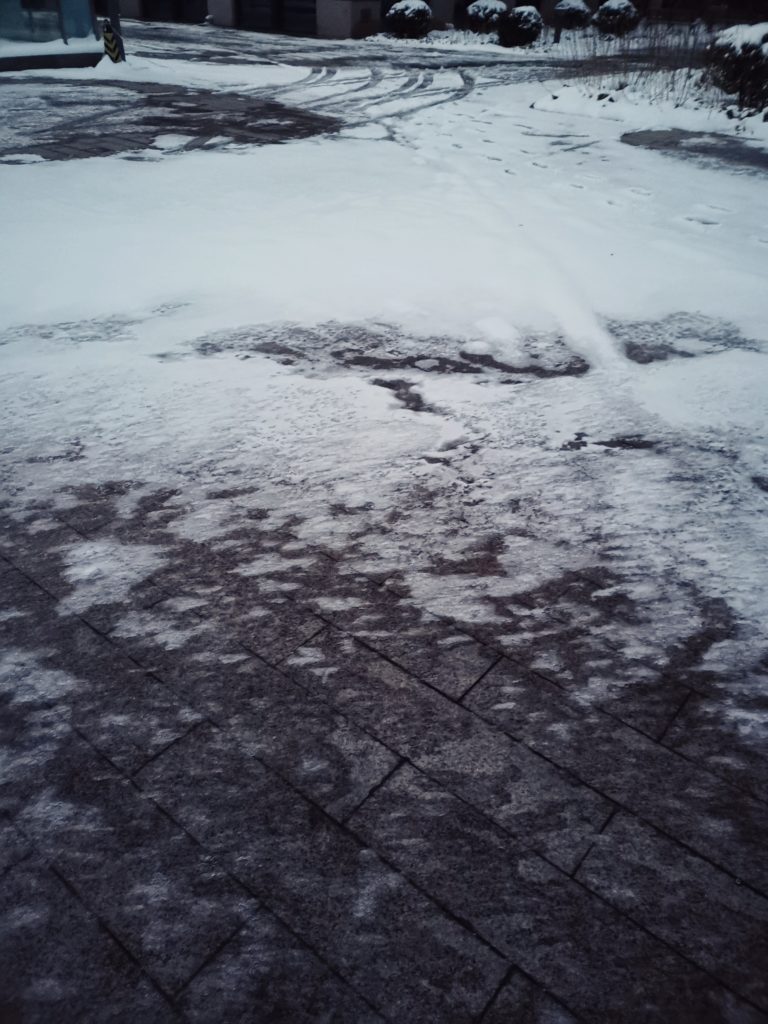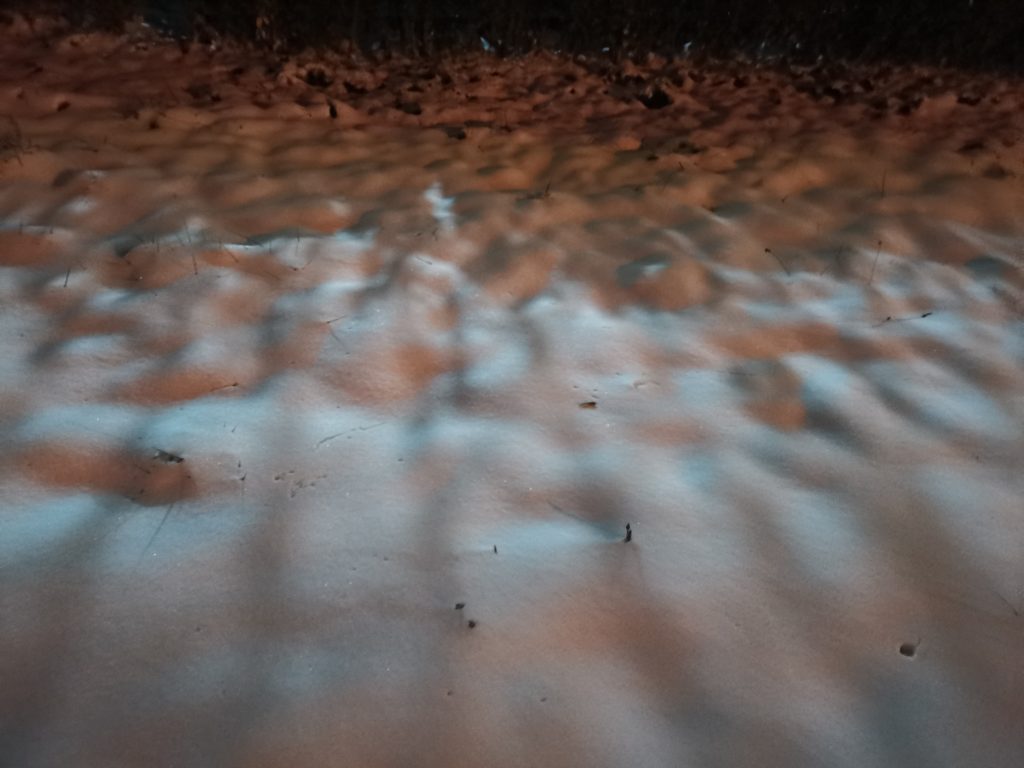 The day, I was going to Blank Space to see the exhibition A Higher Calling.
It was the first snow, those atoms of me in my body and air were calling for a walk in the snow, and so I walked, and missed the exhibition.
They said, "the Black Space is not open today".
In the higher calling of a day-walk in the snow in a call.