About art form
I choose the form of performance art and the improvisation way of performing.
It is a way to get rid of "making artwork" instead of art. It's hard to say what is art, but "making artwork" is just making stuff in purpose, and mostly associated with profit and benefits.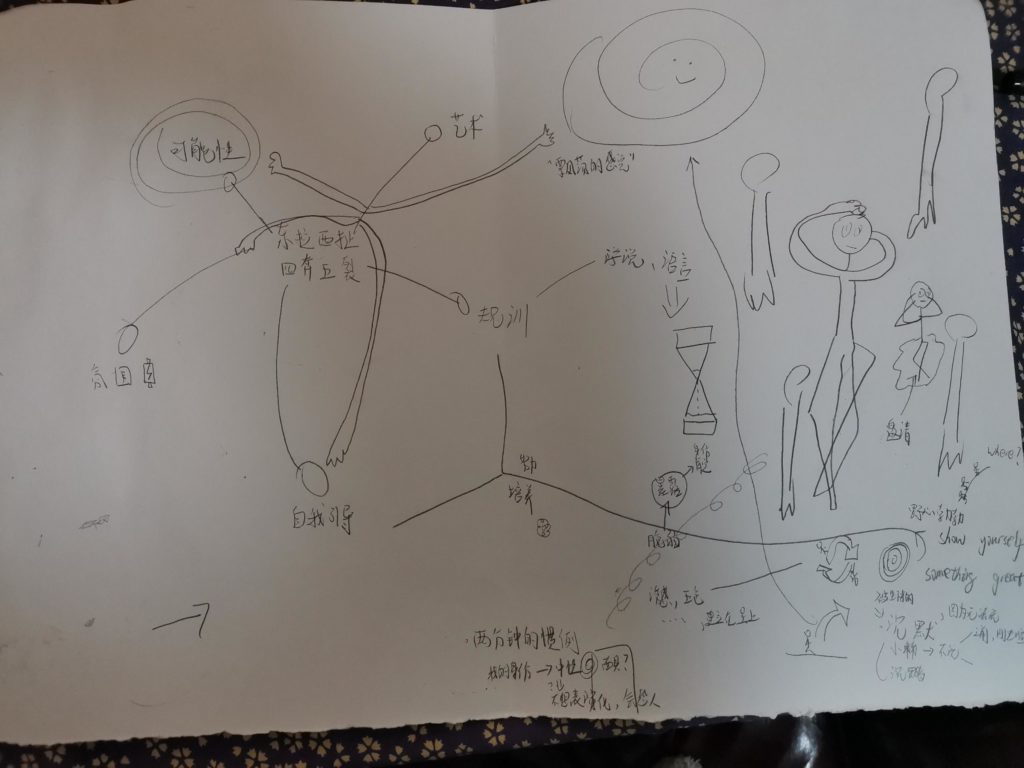 Don't know how, I always feel things are in the wrong direction. There are no perfect, but don't be fooled to recognize the flaw to "nothing special" even goal.
I am not a stable and overconfident person, so I choose this art form that most close the art itself.
a performance artist who making performance art to oppose:
https://mp.weixin.qq.com/s/QPmZqmzm6n9TlSwSGwrjnQ
About this work
inspire by the over toasted popcorn, I find the texture of toasted papers have the temperaments I want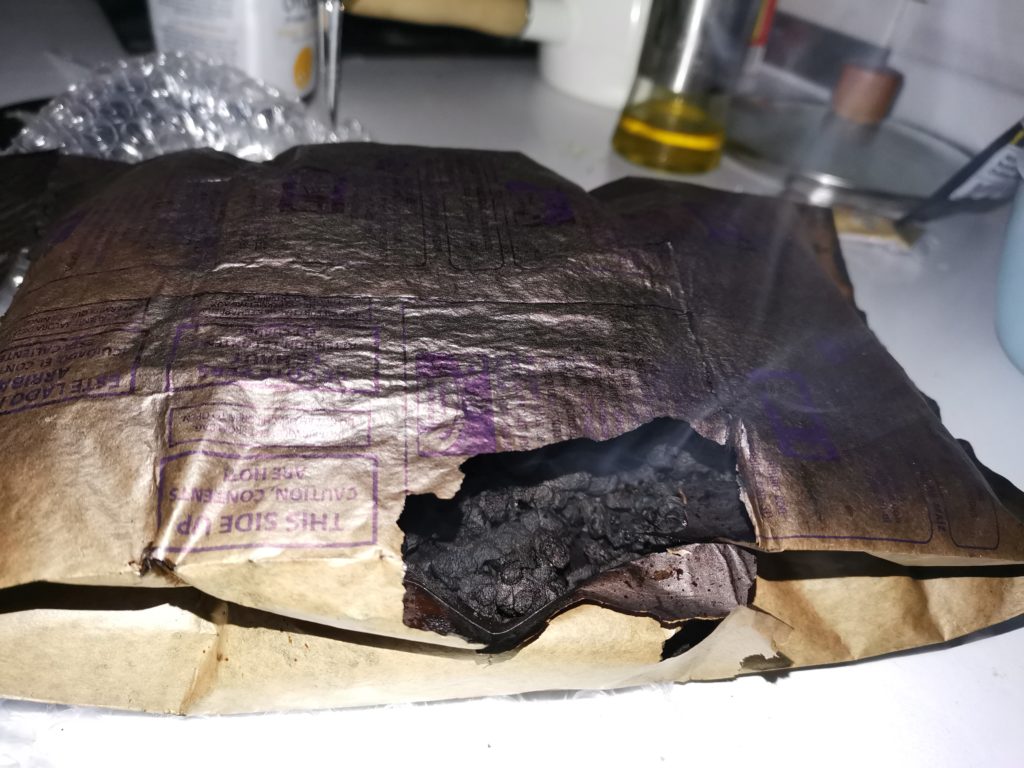 However, when I experienced toasting some paper with my oven, they fired. I was shocked that quickly poured some water on them. Then I just directly fire some paper instead.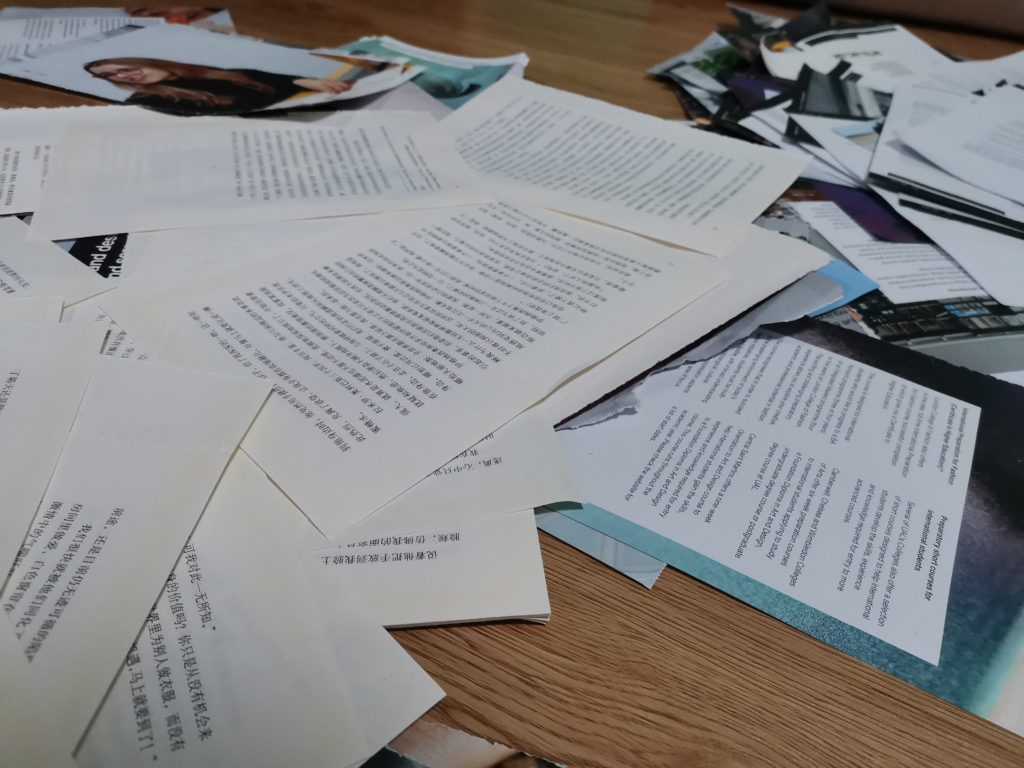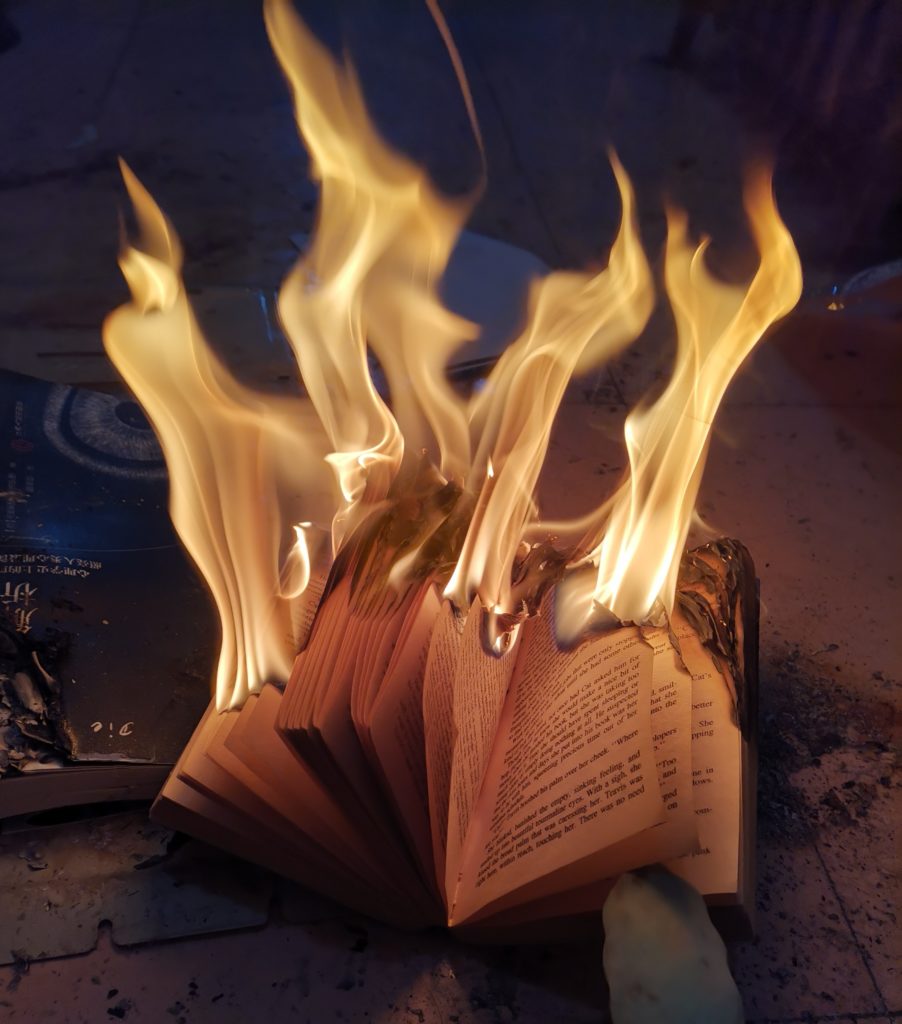 preparing coals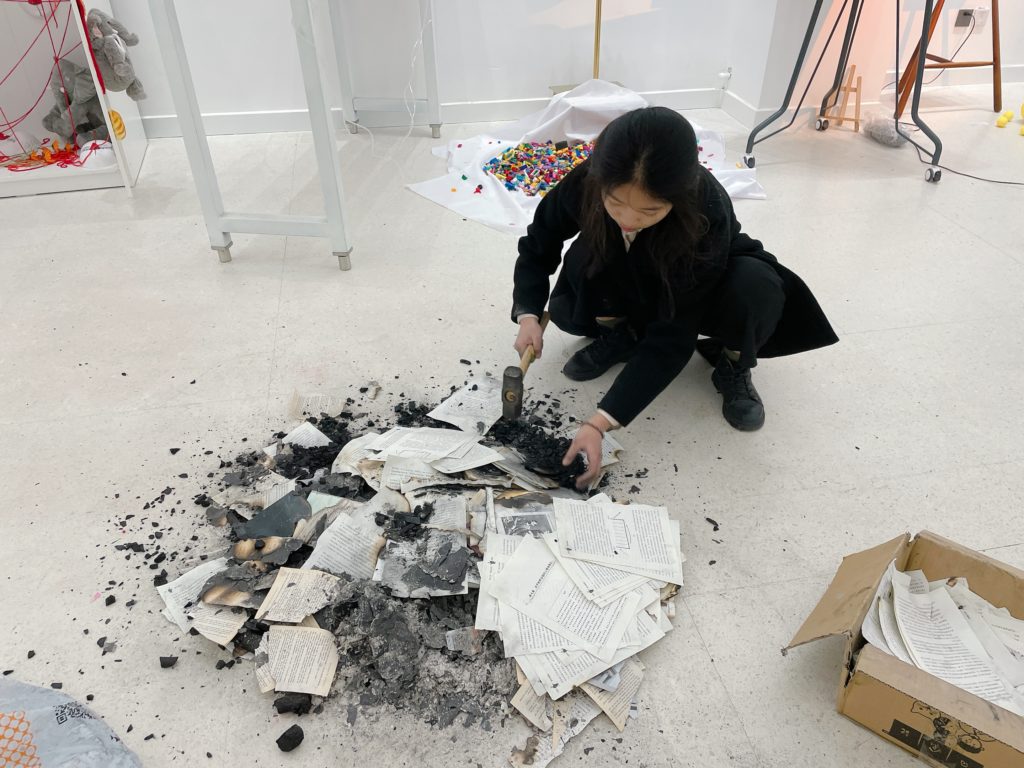 About the performance
The main part of my work is me in that place with the audience so my experiment is about the training and experiments I had on the body, dancing, and most importantly, improvisation with all the exploration of silence, but I forget to record. I spend time preparing myself for the work.
the three notes about silence to put in the performance
1: in here
https://my.moonshotacademy.cn/alecea-li/2022/01/16/in-silence/
2:
https://my.moonshotacademy.cn/alecea-li/2022/01/16/shhhhh-the-lion-is-coming-about-fire/
3: