Intro Questions
What's the question/topic you want to discover ?

What is the relationship between math concepts like?

Why do you choose this one ?

I like math and want to have a higher view on it.
I want people to pay attention to the relationship between math propositions instead of one proposition itself

What kind of art forms and materials can you try ?

Sculpture
object oriented programming

What's your project timeline ?

learn basic theory of this theorem
Organize the information I have
Create the art work

If you have partner who will be in your group ?
Some Document Screenshots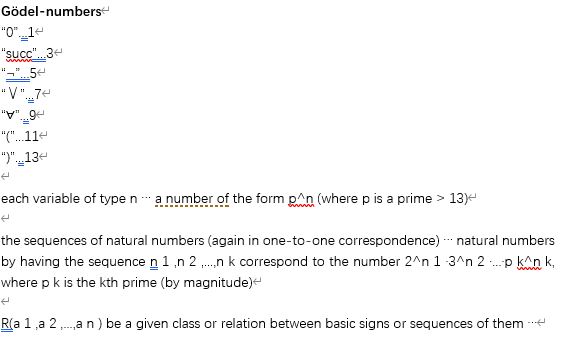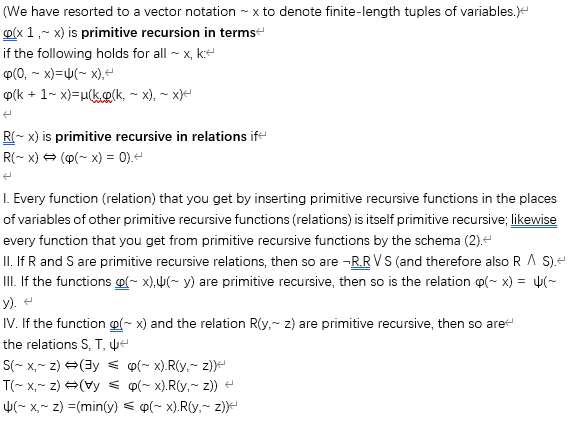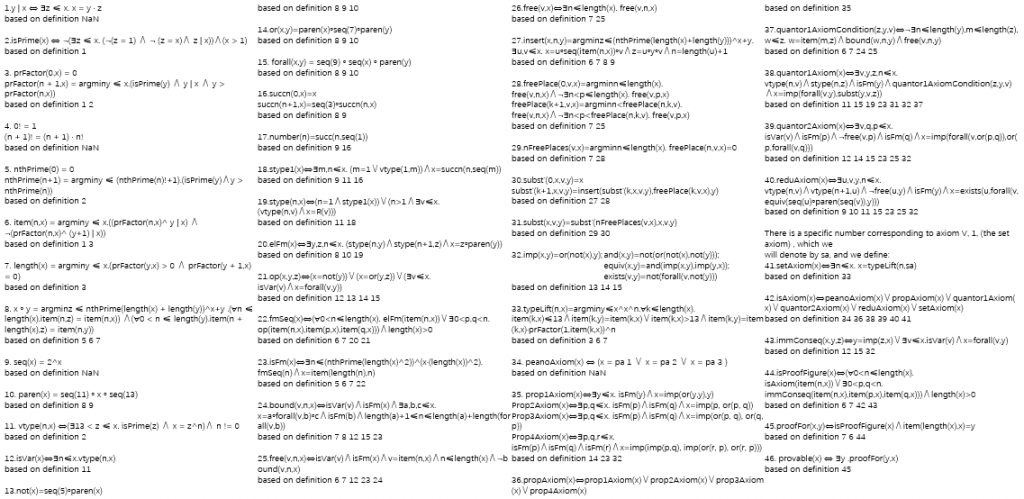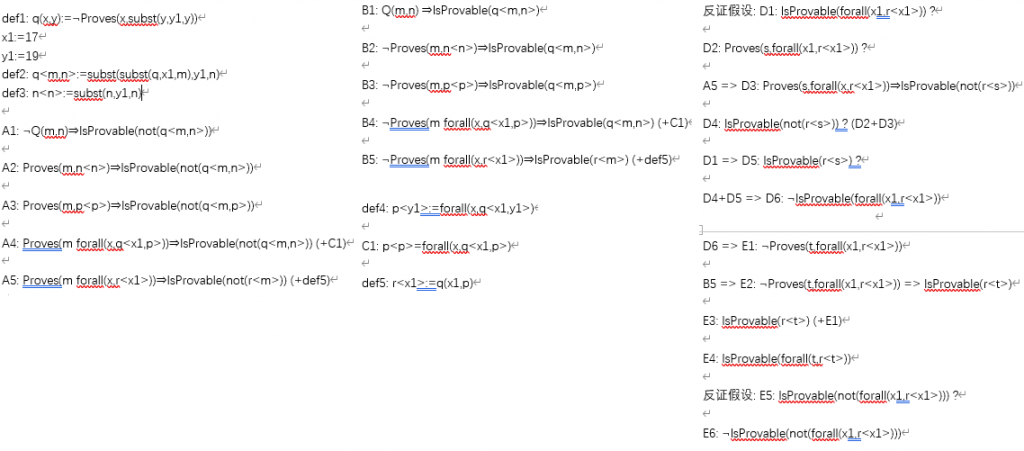 Models