I found some feeling that I had last year.
I drew them down, here.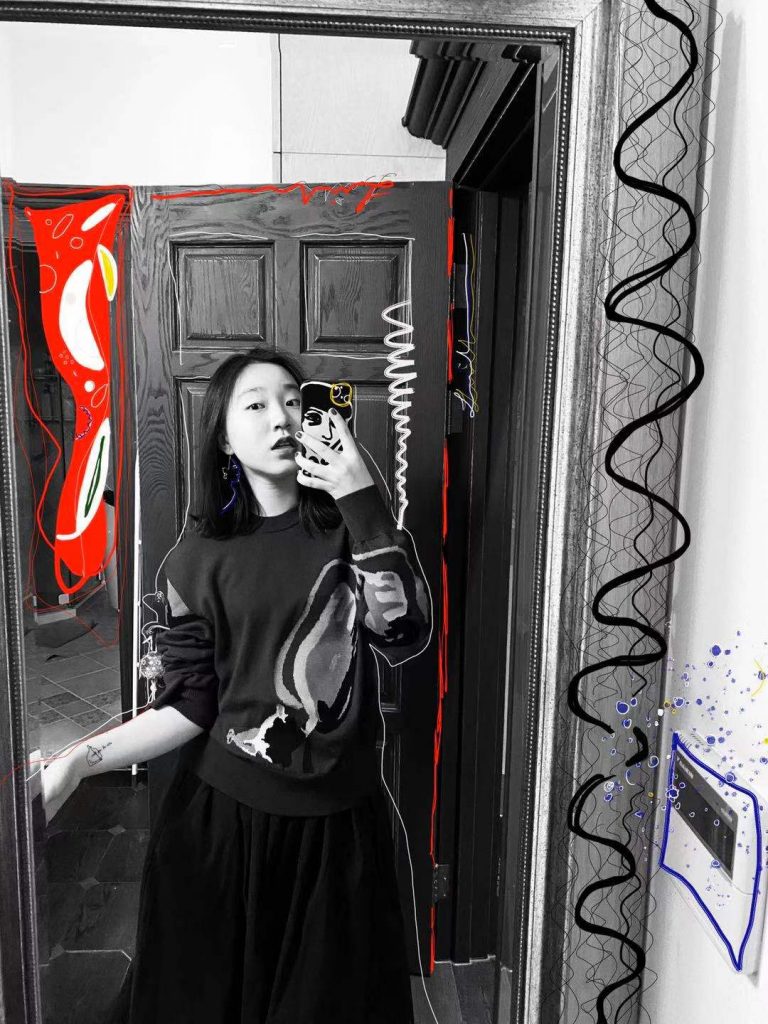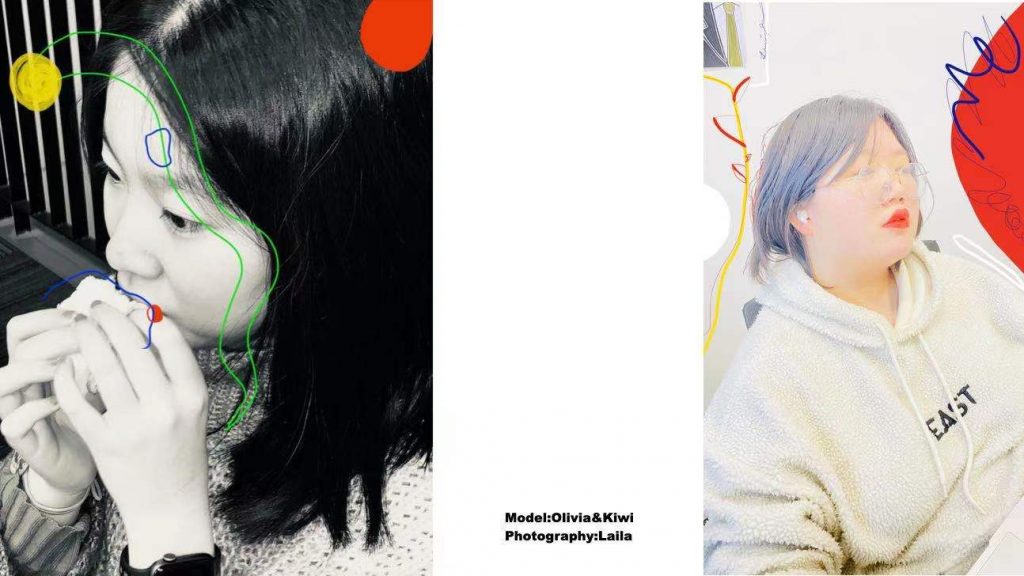 OK Gets on to the final part.
I began my self portrait with the pigment.
Before that I draw a mini one, this is the first time I try to use pigment.
And then, I start it.