An artist that can makes line, magically……
Chiharu Shiota is an artist that come from Japan, she is an installation artist. I found she's artwork in Pinterest, and I love she's red installation. She's installation is full of line. These line touched me, and let me found my metarials.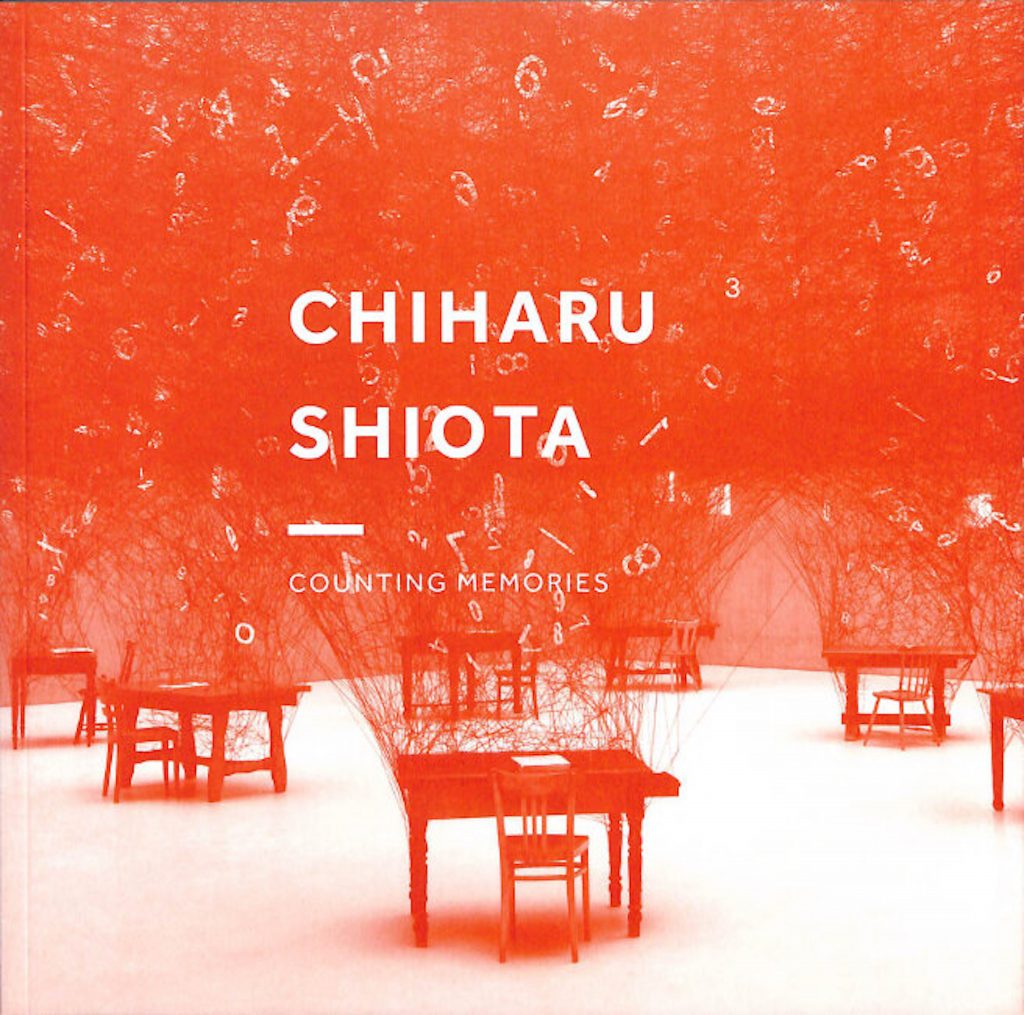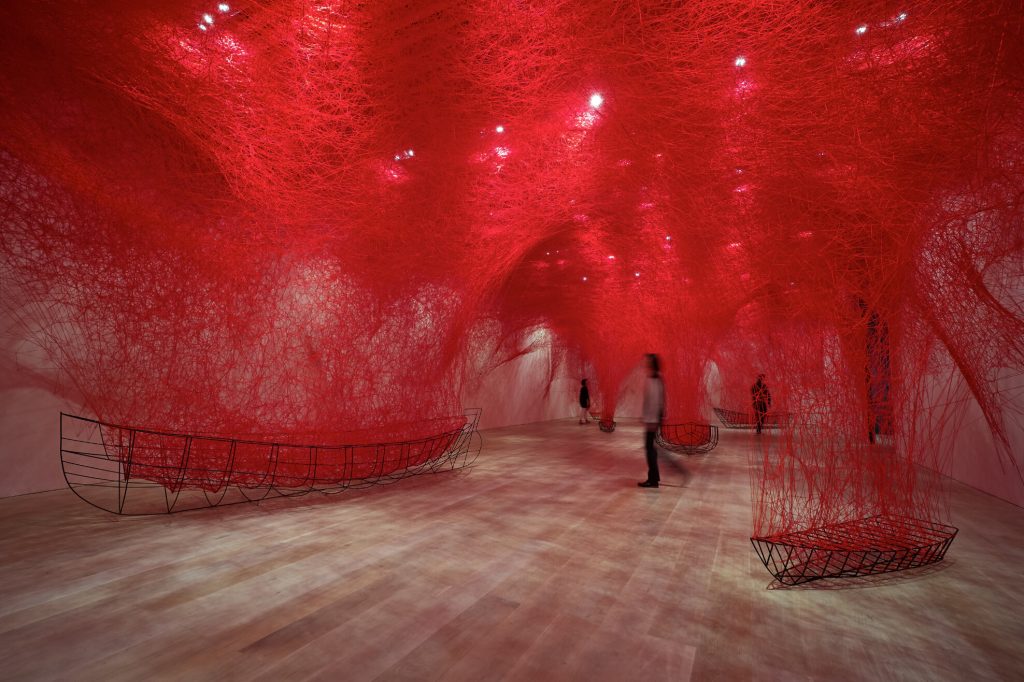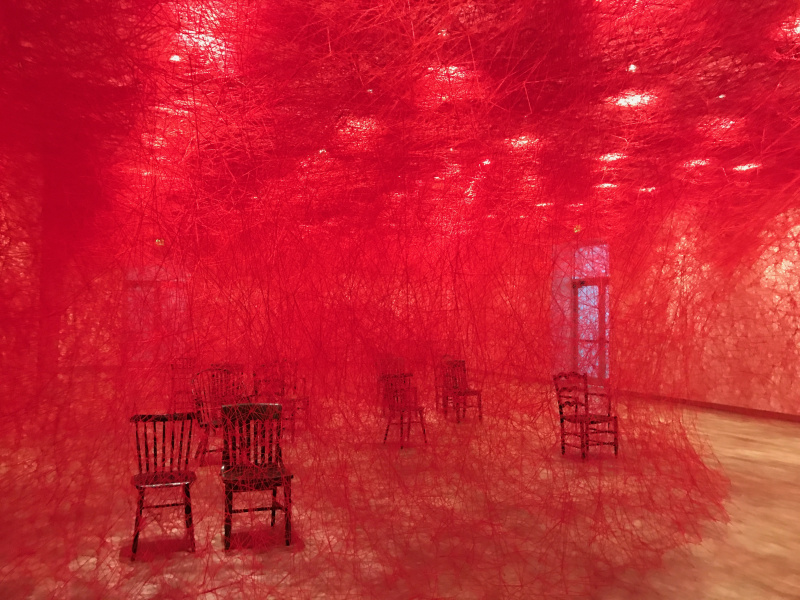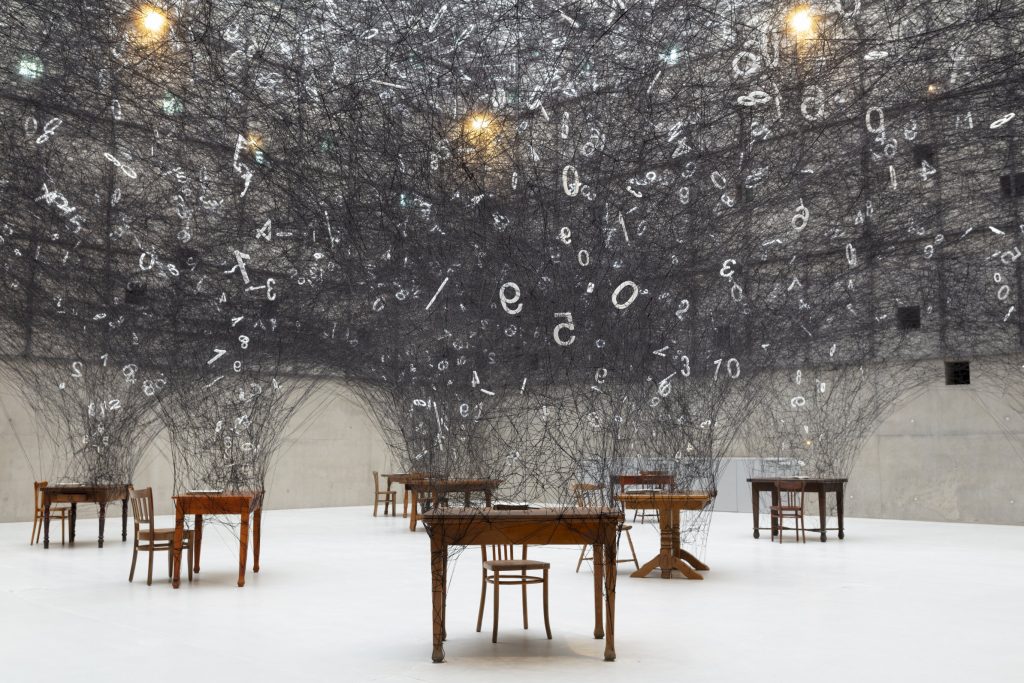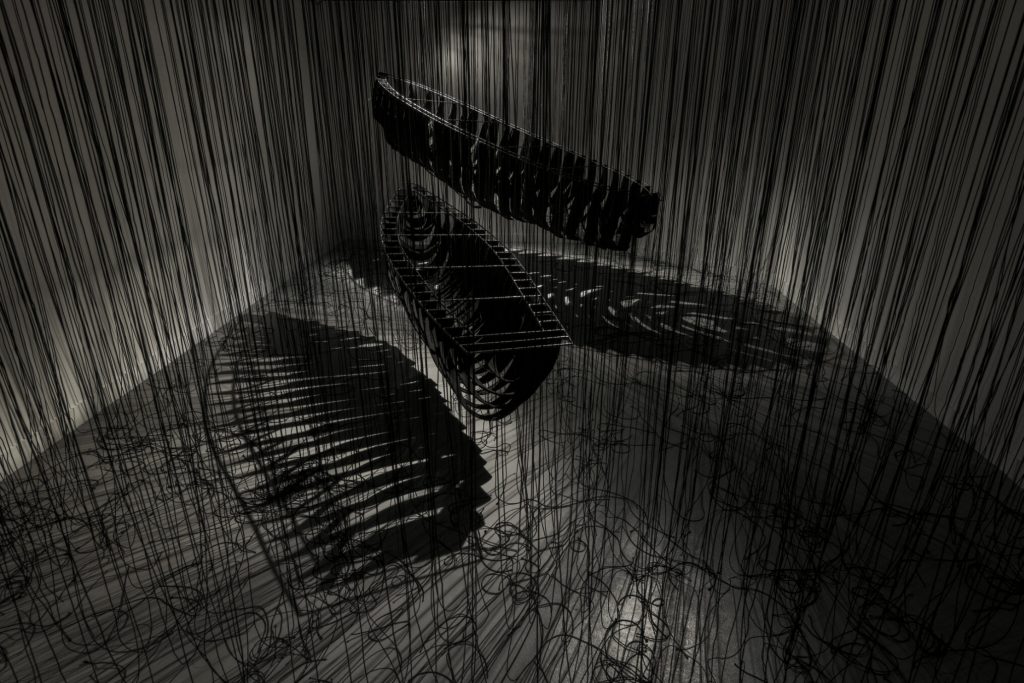 Her work is abstract, because those lines are not understandable by everyone. In her installation works, I saw two kinds of art. Most art is guided by abstraction, but at the same time as abstraction, there is also rational logic. For example, in the above work, there are structured boats and black lines fishing from the air. These two elements are intertwined, which caught my eye.
-An Video that gives me a lot of inspiration-
-Inspiration for the exhibition-
In terms of the arrangement of space, I want to show a sense of space, because I think the sense of space is the most important in terms of showing the form of envelopment. I bought a lot of red wool, and I want them to be my main materials. I bought the thick and fine wool, and I think that I can make them together and line up.