David Hockney
"Red Celia"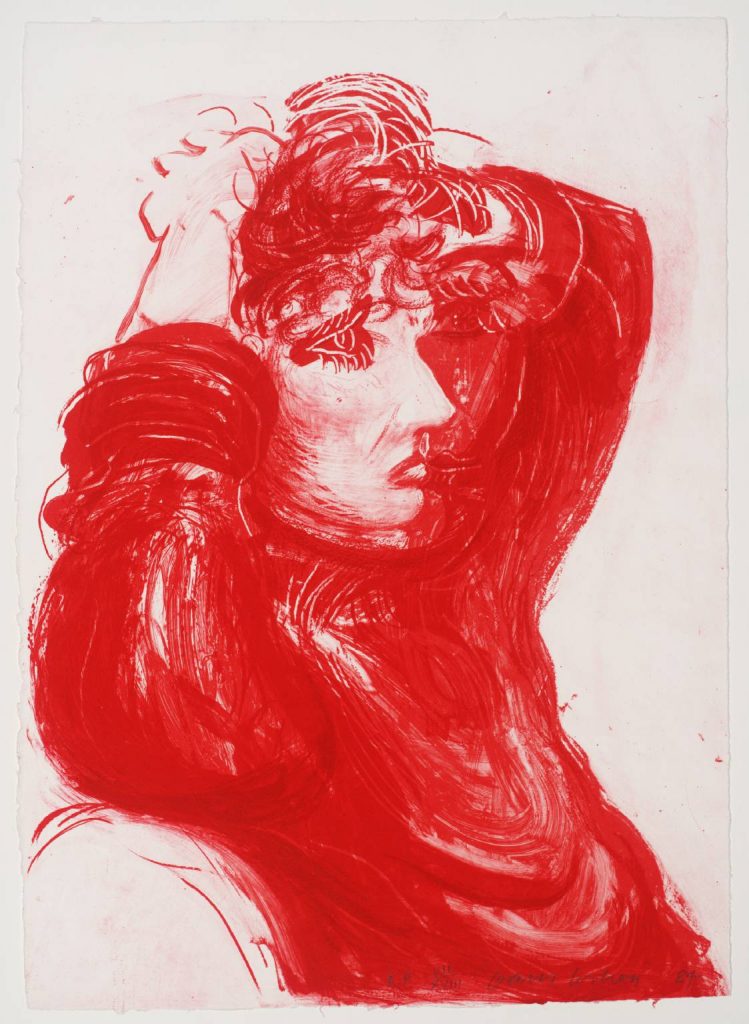 This lithograph of Celia Birtwell is one of numerous portraits with which Hockney has celebrated his close friendship with the designer over the years. Celia first met Hockney in Los Angeles in 1964. With her husband Ossie Clark, she was at the top of the fashion industry in London in the 'Swinging Sixties'. Clark designed clothes using Birtwell's textile designs, and sold them from the shop Quorum in Chelsea's King's Road. The couple are most famously represented in Hockney's large double portrait Mr and Mrs Clark and Percy, 1970-1 (Tate Gallery T01269).
In Red Celia Hockney's use of brushwork rather than lithographic crayons conveys a sense of movement and energy. The all-red lithograph owes a great deal to Matisse and Picasso. Hockney depicts the sitter's face from two viewpoints, profile and frontal. A portion of the face in Red Celia recurs in the Cubist-inspired lithograph An Image of Celia, 1984-6 (Tate Gallery P20116).
My thought- This is not a simple way to draw the portrait.
Gilbert & George
"Red morning Trouble"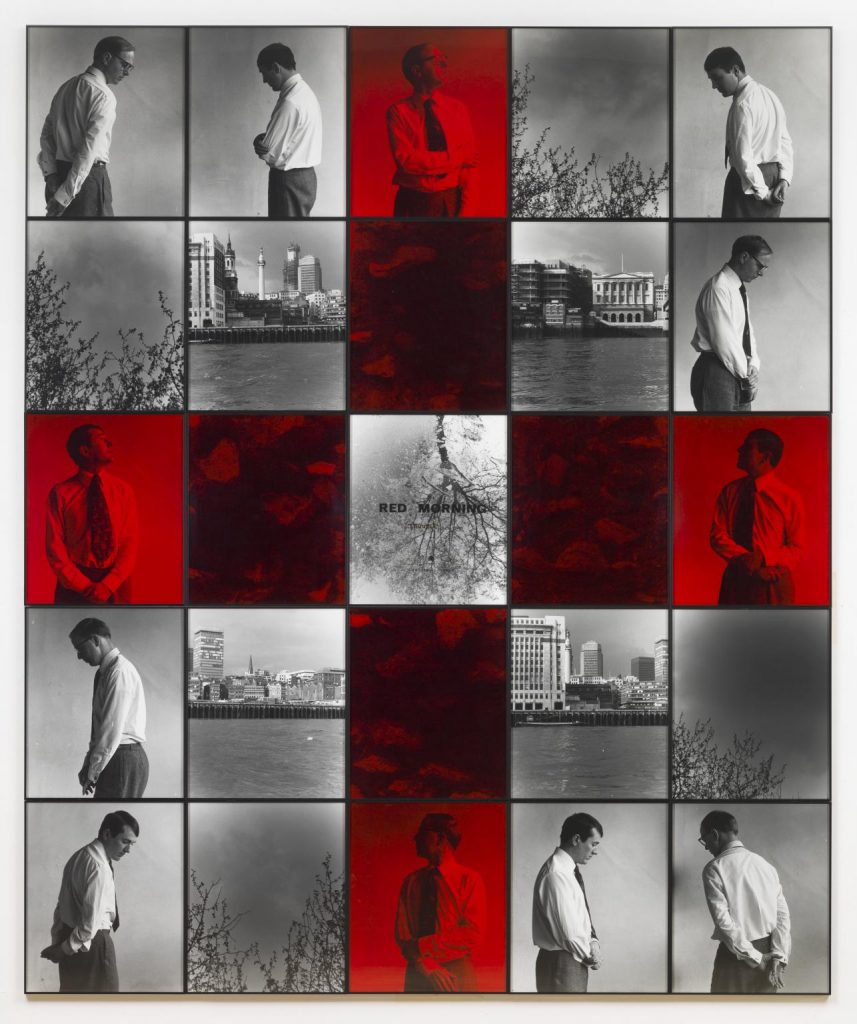 The title of the MENTAL pictures suggests a state of mind close to madness, which Gilbert & George say reflects their own desperation when these pictures were created. Again, their isolation is emphasised, each repeatedly appearing alone, full-figure and wholly surrounded by a white background. These images of alienation are contrasted with city scenes and shots of flowers and blossom, which hint at the promise of new growth and redemption.
The mood of the RED MORNING pictures is harsh, as titles such as VIOLENCE and HATE suggest. The views of the city often show anonymous office buildings or institutions, reflections dissolving in rain-spattered puddles, or wintry images of bare branches. However, the isolation of the artists does not seem so absolute, suggesting a turn away from the introspection of earlier pictures. Significantly, figures other than the artists begin to appear. Before they gathered the courage to ask other people to pose for them, they would take surreptitious images from their first-floor window of passers-by walking below.
My thought-
A Wedding photographer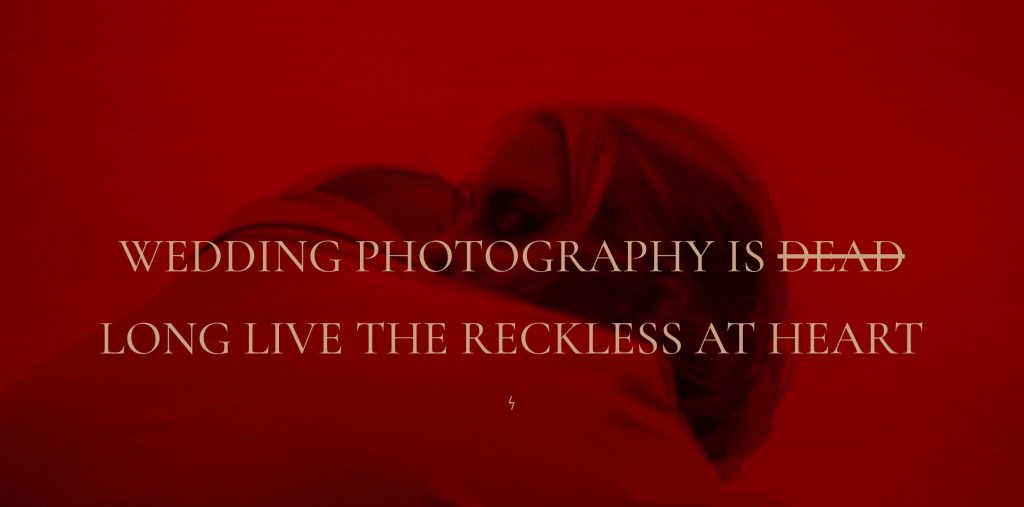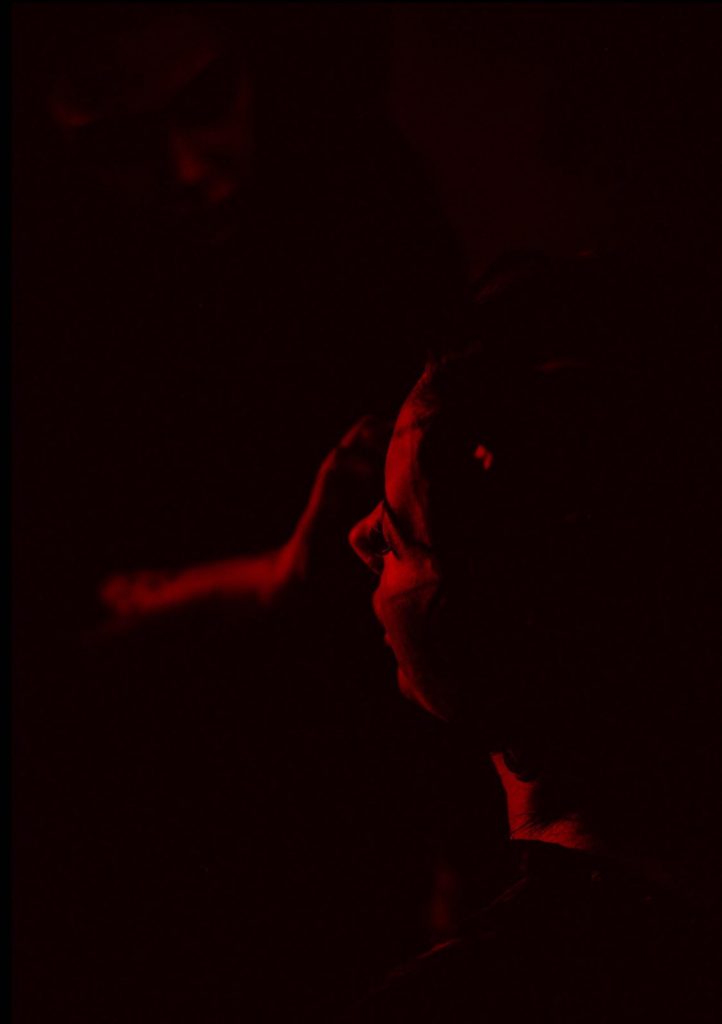 He is a wedding photographer of wedding.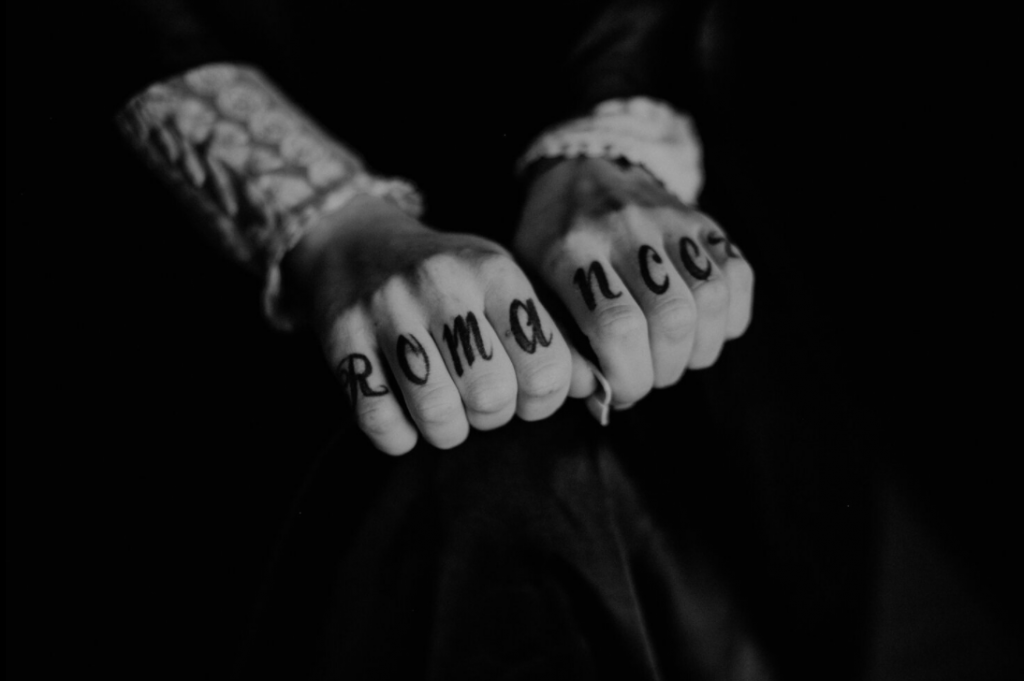 My thought-
NYC "Red Passion", Electricity In The Air, Soho, 2017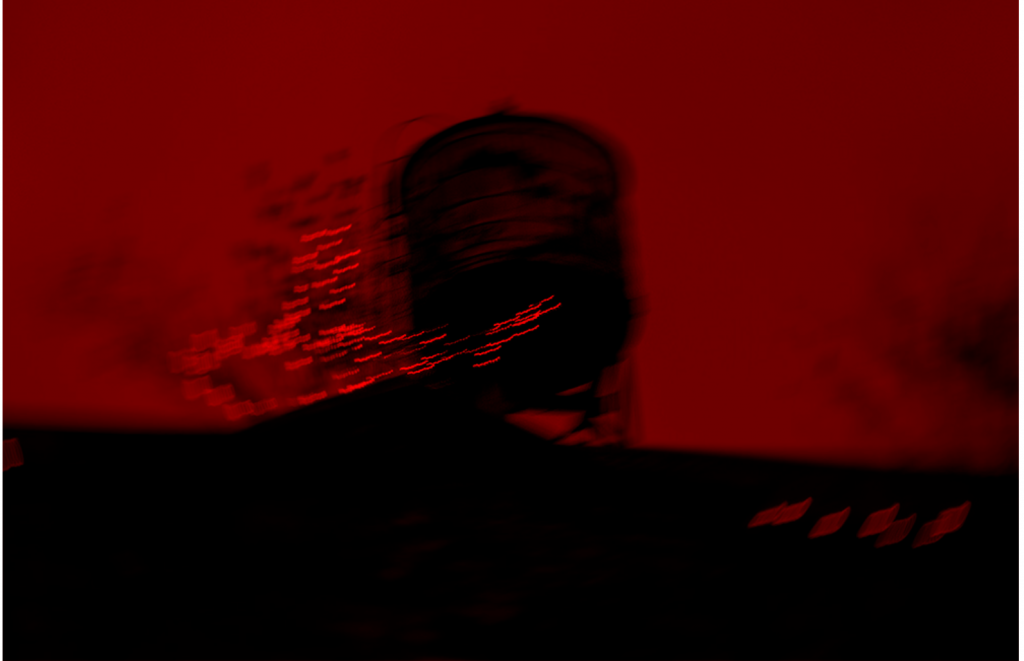 NYC Limited Edition is an "emotional path experienced" through photography capturing New York City in Film and Spirit.
"Dreams, Passion, Feelings, Hope, Time, Beauty: get to the heart of New York City. Discover our collection of emotions."
NYC Limited Edition offers unique signed limited edition art of New York City. It is committed to providing corporate, private and investment collectors a beautiful selection of modern art.
The gallery is a long term ongoing project with new works being added over time.
"Photograph What It Feels Like Not What It Looks Like."- Paolo Goltara
"Paolo Goltara: Passion And Feelings…"
With his fine art photography, he is trying to show the beauty and the energy that revolves around New York City, from a fresh new perspective.