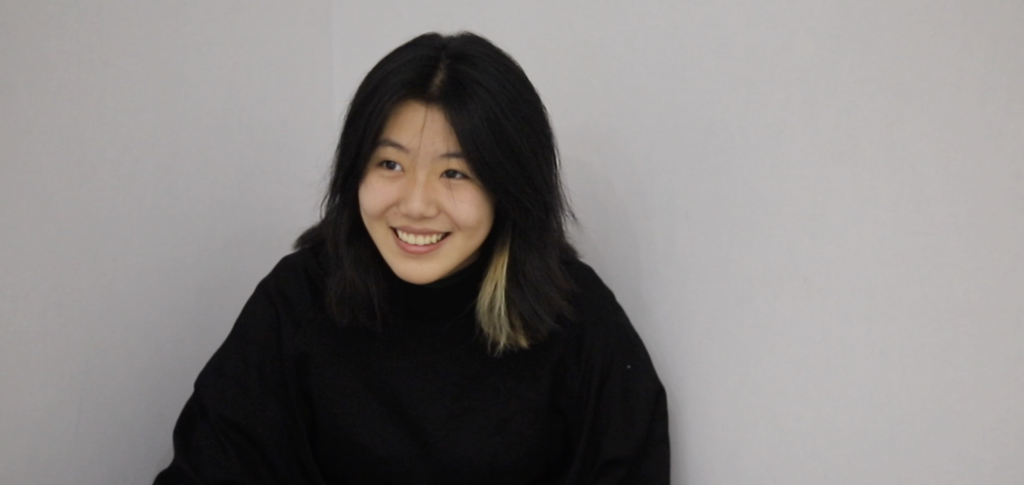 Link of the Video: https://youtu.be/fC_3CtCKars
这部作品的名称为"人对其同类的一场临摹"。与我们习惯性的方式不同,这部作品的命名方式并非由内容决定,而a是由它的立意决定的。但我依然会从这两个方面分别介绍这部作品。
The title of this work is "a copy of the same kind by a man". Unlike our habitual way, the naming method of this work is not determined by the content, but a is determined by its intention. But I will still introduce this work separately from these two aspects.
从内容方面来讲,影片中的独白选自契科夫的作品"万尼亚舅舅"中Sonya的角色。我并没有在角色的性格及背景方面做可以的修改,只是尝试表达我对她的理解。并且,希望能够以此来展现出目前阶段我对于表演的学习。
In terms of content, the monologue in the film is selected from the role of Sonya in Chekov's "Uncle Vanya". I did not make any possible changes in the character and background of the character, but just tried to express my understanding of her. And, I hope to use this to show my learning of acting at this stage.
从立意,也就是究其根本。我想要通过内容所传达的其实是"人对对其同类的临摹",这无非是在回答一个问题,即"表演是什么"。我会按照局部与整体来进一步划分临摹。这在影片中也能够直接的看出来。我认为是局部与整体共同构建了一个表演。整体为表演提供了信念而局部为表演带来了思考的余地。
From the standpoint, that is, to get to the root. What I want to convey through the content is actually "a copy of a person to his kind", which is nothing more than answering a question, that is, "what is a performance?" I will further divide the copy according to the part and the whole. This can also be seen directly in the film. I think the part and the whole build a performance together. The whole provides conviction for the performance and the part brings the room for thinking.
不得不说,临摹一词在这部作品中具有许多含义。表演者应当使得自己全部的表演内容都基于真实,同时,又如同临摹一样,我们也同样拥有在表达数量,表达角度等方面的再创造的义务和权利。但无论如何,被临摹的事物都应当是真实的,即表演者所诠释的事物是来源于这个世界的。
I have to say that the word copy has many meanings in this work. Performers should make all their performances based on reality, and at the same time, just like copying, we also have the obligation and right to recreate in terms of expression quantity and expression angle. But in any case, the things copied should be real, that is, the things the performer interprets are derived from this world.
这里面似乎存在着一个问题:我为什么不能通过表演本身来传递我对于表演的想法,而是将立意与内容分别解释呢?非常坦诚的讲,这是由于我认为我目前的表演状态和能力完全没有到达我心目中一个好的表演者的样子(复盘详情见个人网站)。以自己为例子来传递什么是"表演者"实在是过于自负了,希望未来某一天我可以吧。
There seems to be a problem here: Why can't I convey my thoughts on performance through the performance itself, but explain the concept and content separately? Very frankly speaking, this is because I think my current performance status and ability have not reached what I think of as a good performer (for details on the review, please refer to the personal website). It's too arrogant to use myself as an example to convey what a "performer" is. I hope I can someday.
史黛西
于二○二一年一月二十二日