我很享受那一天在那间屋子里的一切。
I enjoyed everything in that room that day.
在准备拍摄之前,我一直都不太敢面对,我甚至不太知道等会我应该干嘛。在去拍摄场地的路上,我的大脑里全部都是担心,除了担心几乎没有别的想法。我只能在车里低着头,看着衣角随着汽车的颠簸而飘摇。
Before I was ready to shoot, I didn't dare to face it, and I didn't even know what I should do in a while. On the way to the shooting location, my mind was full of worry, and I had almost no other thoughts except worry. I can only lower my head in the car and watch the corners of my clothes sway with the bumps of the car.
几乎是一瞬间的,我们到了排练教室,我欢呼雀跃。
Almost instantly, we arrived in the rehearsal classroom, and I cheered.
我很久没有去过那样一个空房间了,我觉得自己的胳膊和腿都长长了,他们不需要再蜷缩着了。
I haven't been to such an empty room for a long time, and I think my arms and legs are longer, and they don't need to curl up anymore.
在整个拍摄的过程中,我很难得的继续感受到了作为人类的快乐。在那天下午大约3-4个小时里,我什么事情都不需要考虑,我可以只在固定场景里做着我热爱的事情。我实在是很久都没有那样的感受了。
Throughout the shooting process, it is rare for me to continue to feel the joy of being a human being. For about 3-4 hours that afternoon, I didn't need to think about anything. I could just do what I love in a fixed scene. I really haven't felt that way for a long time.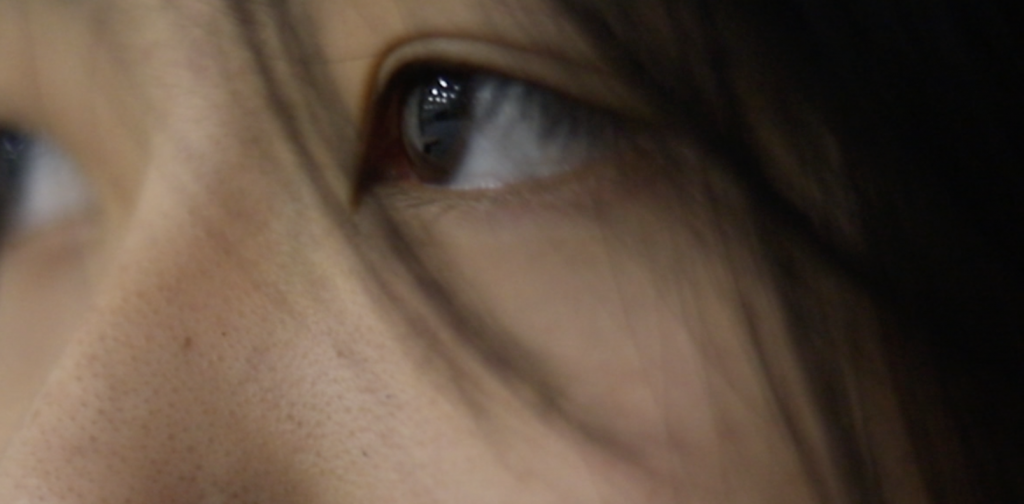 坐在地上,我能真实的感受到气息在我的身体之中流动,我能看到它们上下窜动的样子。我甚至已经不擅长于感受快乐,当快乐真实降临的时候,我竟然不知道应该如何面对。这导致我在写下这段文字的时候也是手足无措的。
Sitting on the ground, I can truly feel the breath flowing in my body, and I can see them moving up and down. I'm not even good at feeling happiness anymore. When happiness really comes, I don't know how to face it. This caused me to be at a loss when writing this paragraph.
无论怎么说,我相信那一下午对于这一段时间的我来说应该都是很幸福的。这同表演艺术带给我的感觉一样–无论在什么时候,我都愿意做的一件事。
In any case, I believe that afternoon should be very happy for me in this period of time. This is the same feeling that performing art brings to me—one thing I am willing to do no matter what.
另外,我很想感谢Kiwi在拍摄当天所做的一切。我很多次纠结的时候她会督促我,或者漫长的等着我。同时,在拍摄过程中她给到我的建议都特别有效,对我的帮助很大。并且,在她自己也很忙的前提下还能花4个小时帮助我拍摄,真的很感谢。
In addition, I would like to thank Kiwi for everything she did on the day of shooting. She urged me many times when I was struggling, or waited for me for a long time. At the same time, all the suggestions she gave me during the shooting process were very effective and helped me a lot. Also, she can spend 4 hours helping me filming on the premise that she herself is very busy. Thank you very much.
史黛西
于二○二一年一月十三日