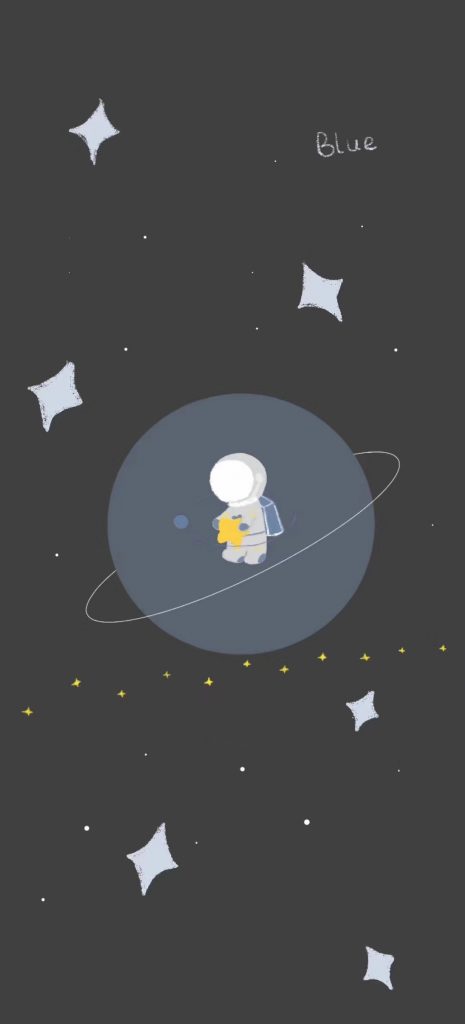 In the beginning, the purpose of this project about sound is different from the previous one, which is to have a finished product. But this time, more attention is paid to a large number of experiments based on investigation. That means it can fail, because there is a high probability that the experiment will not succeed.
This time, like last time, I wrote 20 questions about sound. But in some of my later experiments, I didn't turn around to study the questions I wanted to know, so the questions raised in the early stage are of no significance, just raised, in fact, the questions still haven't been solved. So next time I would like to ask myself some core questions, and then do experiments according to these questions. If not, in fact, doing experiments is blind, without direction and pertinence. We do them when we see them, without thinking about whether we want them or not.
Then this time, the time allocation is not reasonable, there is no plan. It's all done when the time comes. In fact, it wastes a lot of time. The reason why the timing is not reasonable is that I haven't made clear what I want to do. So the next time there is a clear schedule, and strictly in accordance with it.
In the course of this experiment, there is a device experiment, through which we can see the shape of sound. It is obvious that the experiment failed in the end. This is my first attempt to build a device. I always think that the device is a very difficult thing. I want to be good at mathematics and hand-made. I don't know how I got the stereotype of it, but I have it anyway. This time, I made a breakthrough like this. In fact, it's not very difficult to find out. It's really not very difficult, and I think it's very interesting. Although the experiment failed in the end, in order to open a different window, I hope there will be a chance to try later.
Day day up