这是一场演讲活动,聚集了教育者,NGO,学生等等来和大家讨论他们眼中的潮流是什么。
This is one public speaking events featuring educators, designers, NGO founders and vocational school students sharing different perspectives on the topic of "Trend" .
1. 前期准备
策划活动 Activity Planning
详情请点击下方链接查看活动策划案。If you want to know more detail you could click the link below and read our activity plan.
"潮流"的活动设计和本质是一样的。The activity design of Trend is similar with Essence.
招募讲者 Find Speaker
根据第一场演讲的失败,我们知道这一次不可以再用上一次的方法了,于是我们采用邀请制。邀请那些我们希望他们来分享观点的讲者。
According to the first time, we knew that we can't use the same way to find speakers. So this time, we choose to invite people to join our activity.
这一次项目发展的也更加迅速,我们也有了自己的公众号。在邀请讲者之余,我们也会邀请讲者和其他嘉宾来写一写关于潮流的看法发在我们的公众号上。
MOON have developed so fast, we created our own WeChat account. So despite we invited speakers to speech we also asked some speakers or experts to write their thoughts about trend and posted into our account.
大家可以点击下方的链接查看具体的内容:
You can click the link below to read the articles:
每个人心中的辉煌 The Fire in Everyone's heart
发布招募文章 Post Article
这一次只发布了一篇招募文章,主要面向公众招募200名观众。This time, we only posted one article to find 200 audiences to face the trend with us.
可以点击下方链接查看详情:(You could click the link below and read more)
和这群年轻人一起,共赴"潮流"Facing the trend with these young generation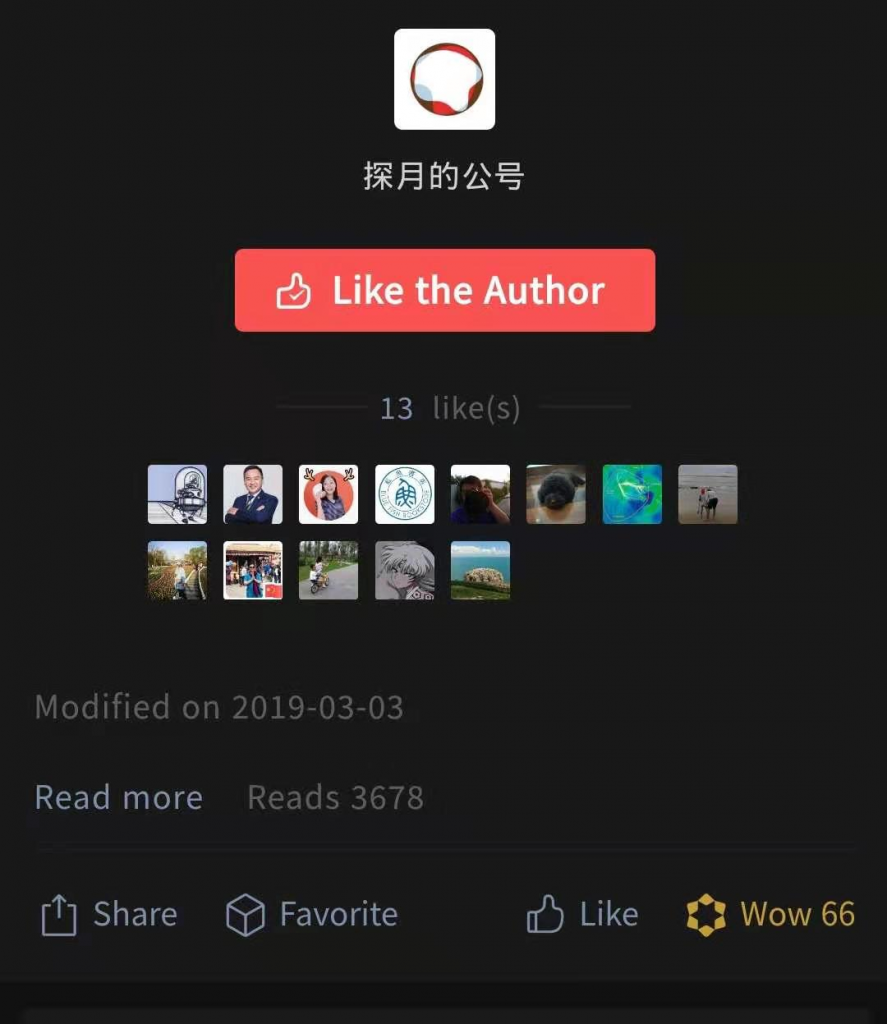 风险评估 The Risk Assessment
做完第一次活动以后,我们开始直到做活动需要面对诸多不确定和风险。所以这一次我们特地做了做了非常完整的风险评估表。整个表单特别大和完整。
After we finish the first activity, we realized that we were facing so many unsure factors. So for planning the second activity, we did a risk assessment form.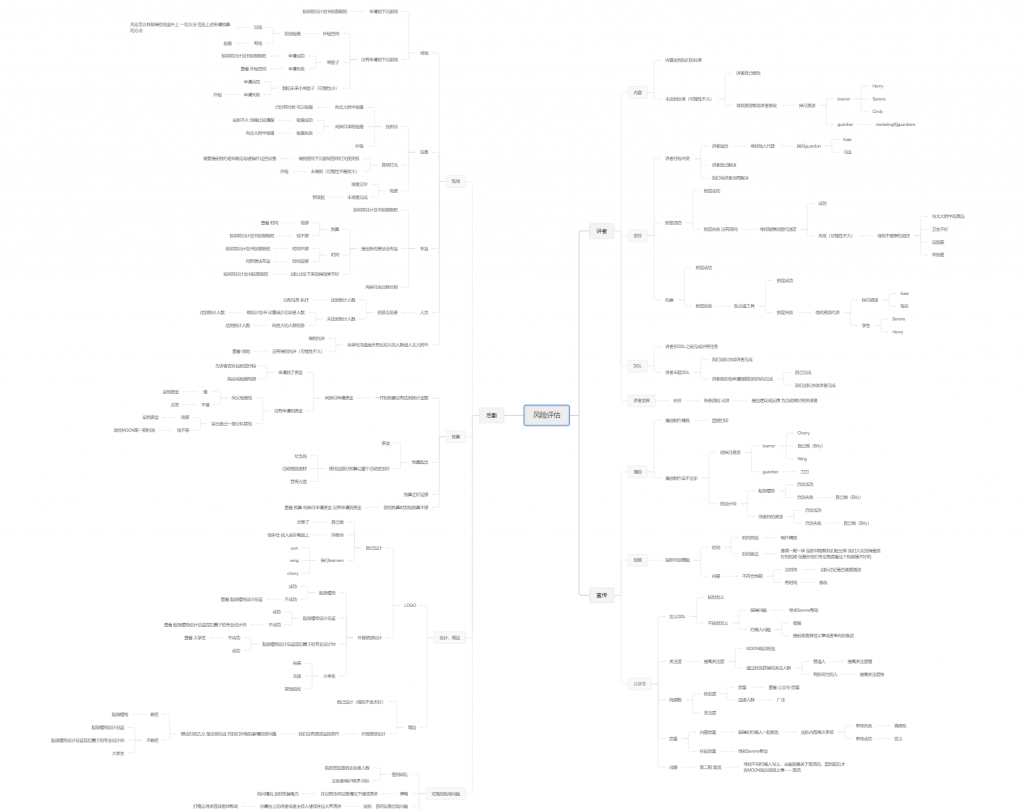 大家可以点击下方链接查看:
You could click the link below to see the risk assessment form:
2.正式活动 Activity
讲者开讲 Speeches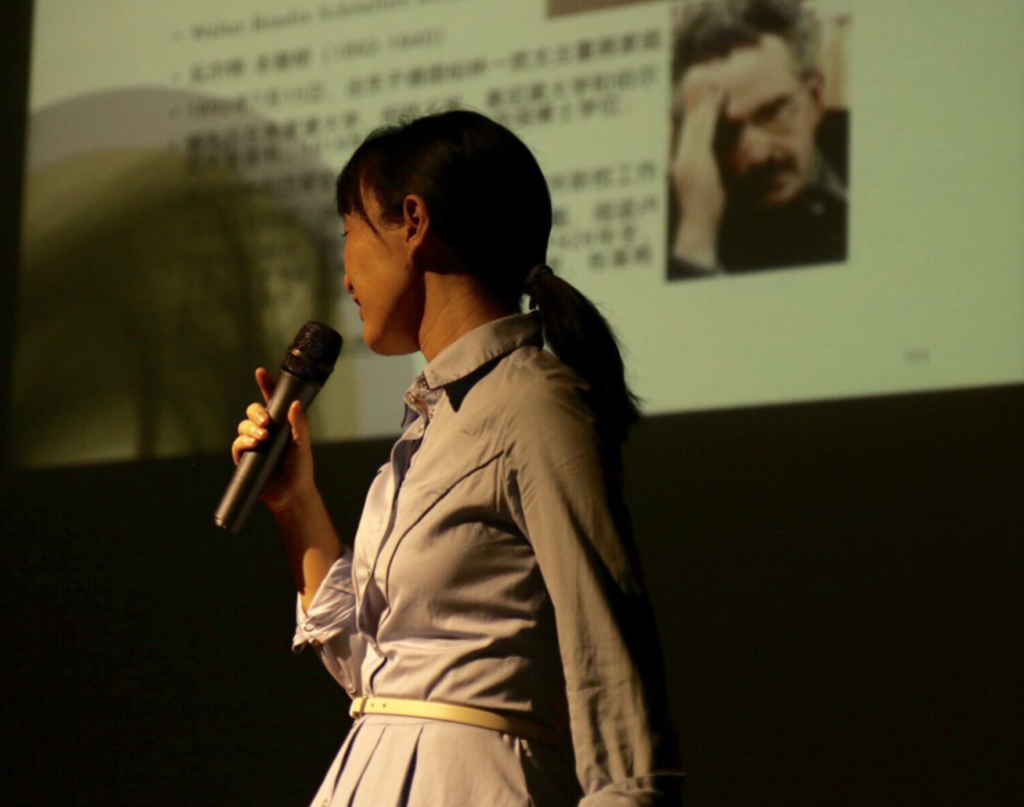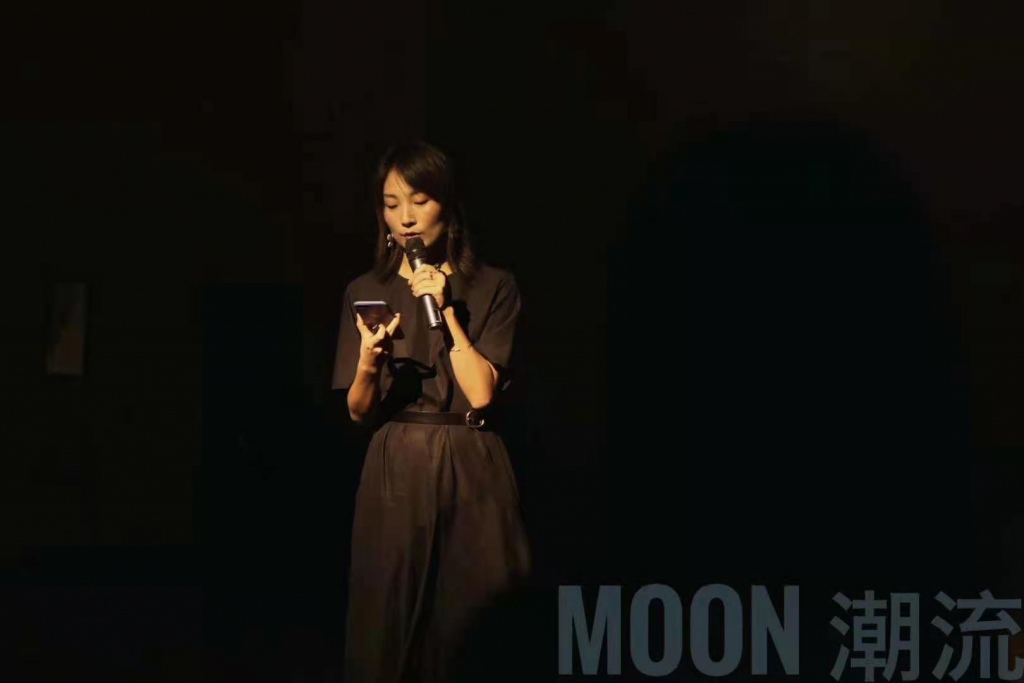 小组讨论 Discussion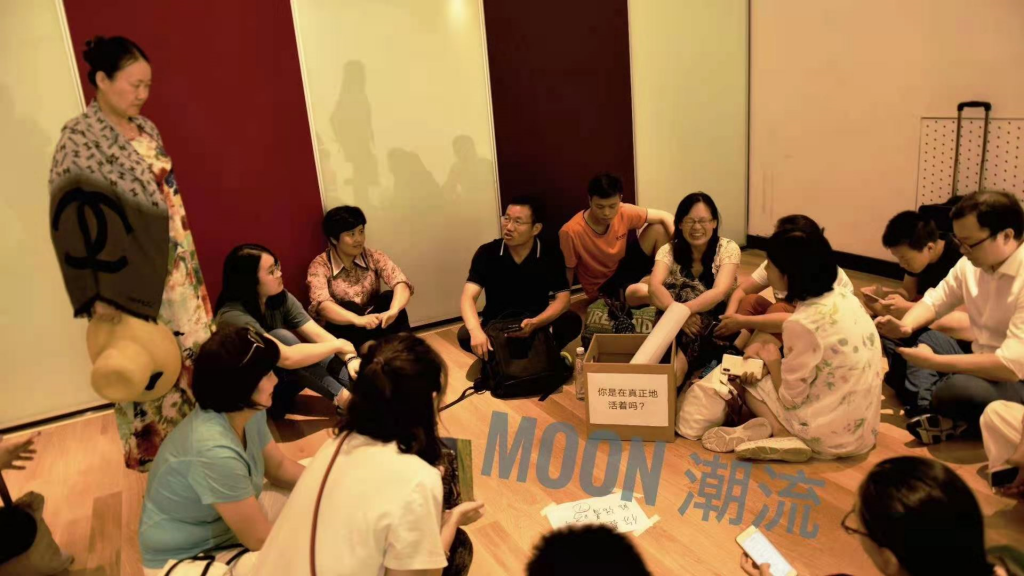 大合照 Group Picture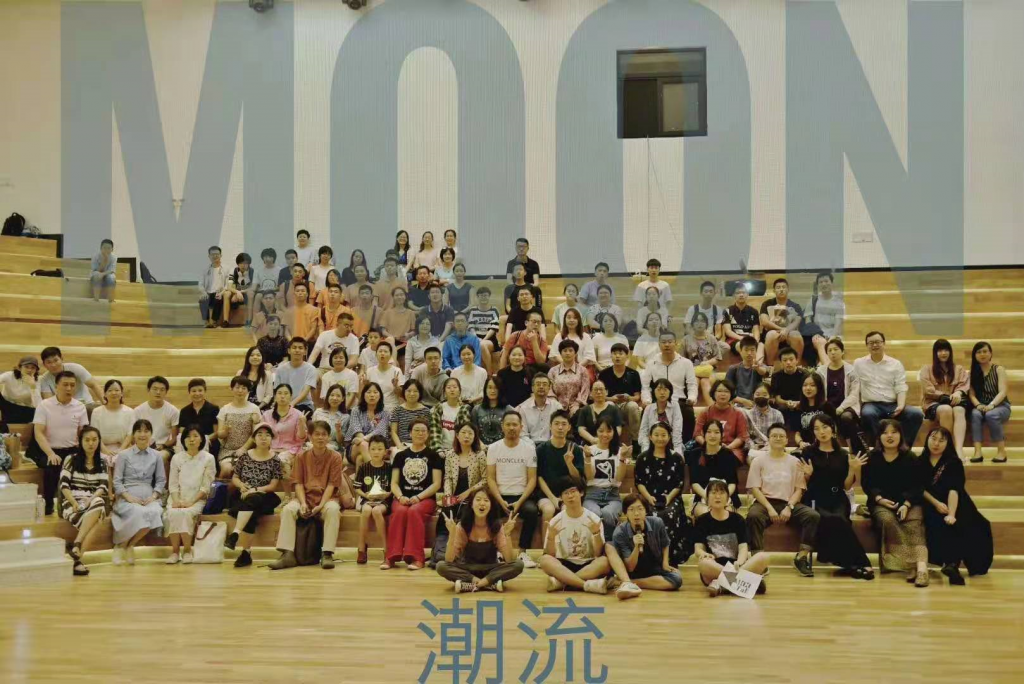 3.反思 Reflection
和上次活动不同,这一次在活动结束以后我就开始自行反思并且想要带着团队一起反思。鉴于这一次活动结束以后已经是暑假了,大家很难聚在一起。作为leader,我提前做了一个反思的安排,创建了一个文档,大家可以把自己反思的东西写进去,作为一个团队的反思。
Unlike previous activity, after finish this speech, I started reflect to myself and wanted to lead the team to do one reflection. But after we did this activity, it had been summer vacation. So I did one reflection form that everyone could put their thoughts into it as one team reflection.
点击下方链接查看完整版反思:
You could click the link below to read the complete reflection sheet: