这是一场演讲活动,聚集了教育者,NGO,学生等等来和大家讨论他们眼中的本质是什么。
This is one public speaking events featuring educators, designers, NGO founders and vocational school students sharing different perspectives on the topic of "Essence".
1. 前期准备 Preparation
策划活动 Activity Planning
详情请点击下方链接查看活动策划案。If you want to know more detail you could click the link below and read our activity plan.
招募讲者 Find Speaker
这是一场演讲活动,最重要的当然就是讲者所带来的内容。所以我们从2018年12月开始招募讲者,一开始用的是选拔的形式。但是在我们实行以后发现我们没有影响力,这样的方式无法吸引我们想要的讲者。所以当遭遇第一次滑铁卢以后,我们就决定以后使用邀请制来邀请我们的讲者。
This is a speech event, and the most important thing is speeches. So we started to recruit speakers in December 2018, initially through a selection process. But after we implemented it, we found that we had no influence, and this way could not attract the speakers we wanted. So after the first failure, we decided to use the invitation system to invite our speakers in the future.
发布招募文章 Post Articles
我们一共发布了两篇招募文章,一篇是招募讲者的,另外一篇是招募观众的。两篇文章在发布以后都得到了公众极大的关注,我们也在短时间内招募了200位付费观众来和我们一起参与本质的探索。
We have published two articles, one for speakers and the other for audience. Both articles received a lot of attention from the public after they were published, and within a short period of time we recruited 200 paying audiences to join us in the exploration of the essence.
大家可以点击下方的蓝字进入文章界面 You could click the blue words into the article page.
招募讲者的推文 The article for finding speakers
招募观众的推文 The article for inviting audiences
2.正式活动 Activity
活动彩排 Rehearsal
物资准备 Prepare Materials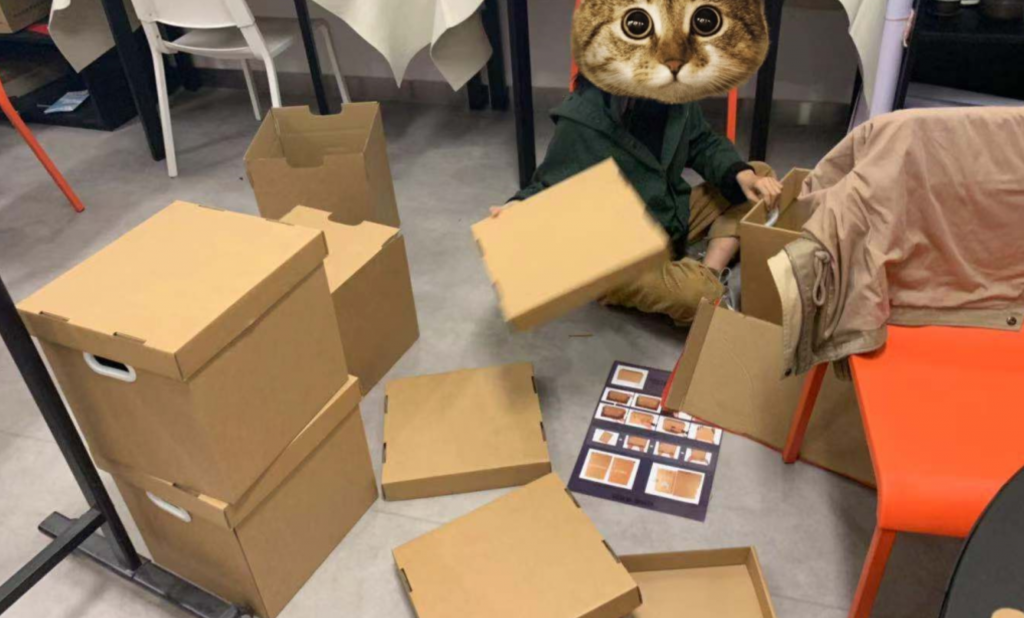 签到入场 Sign In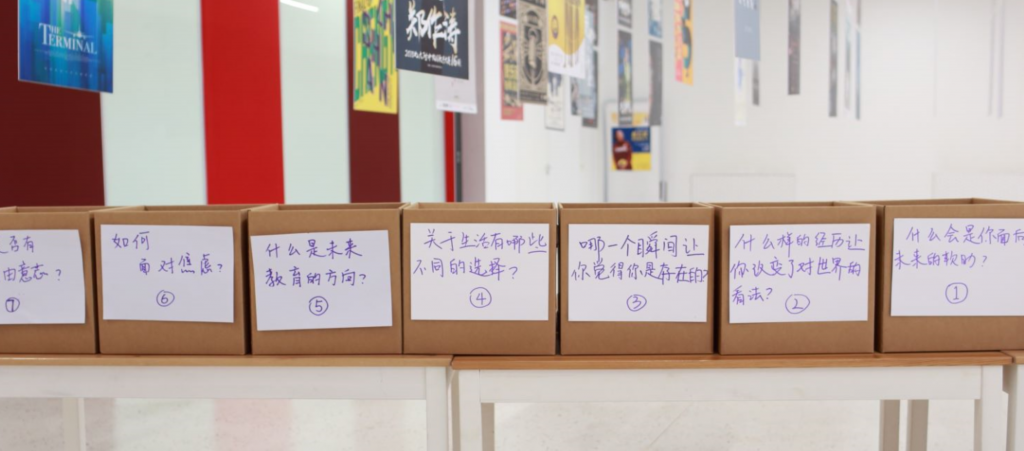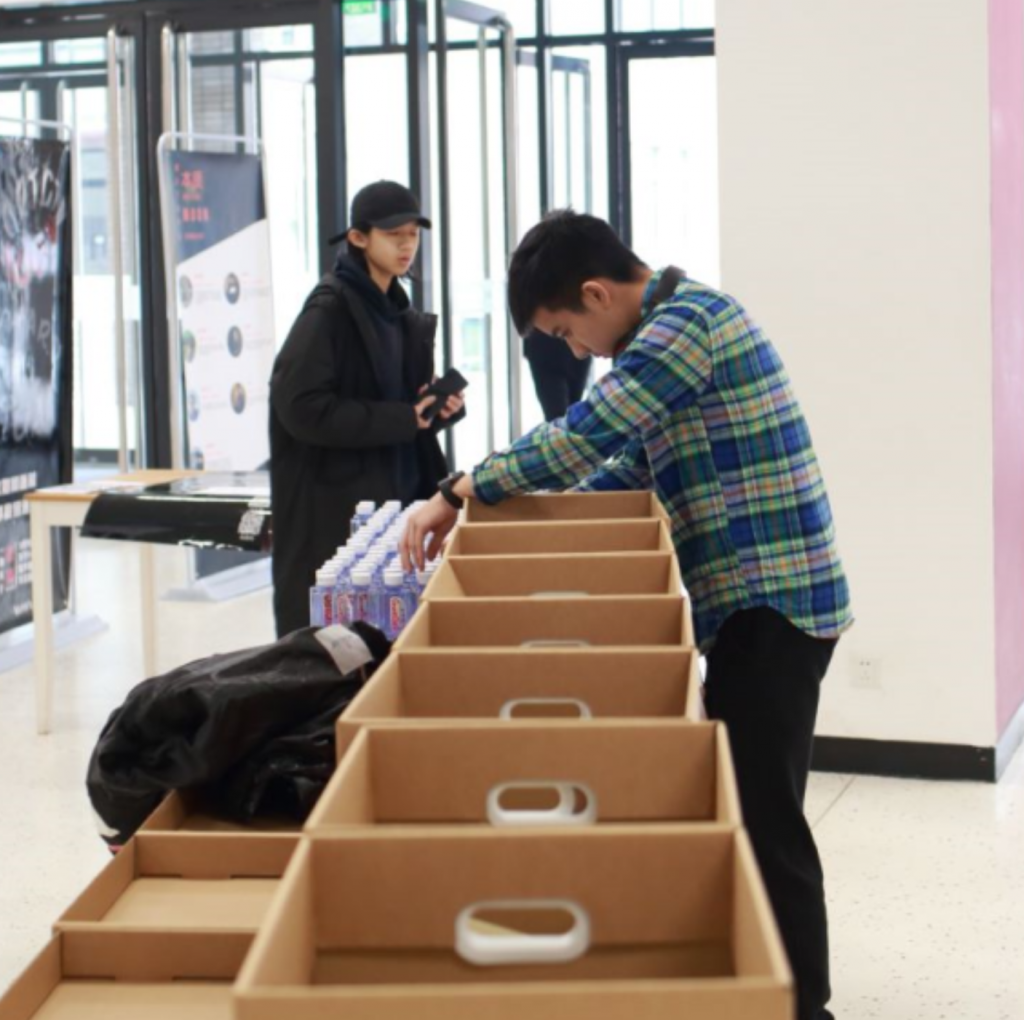 活动开场 Activity Opening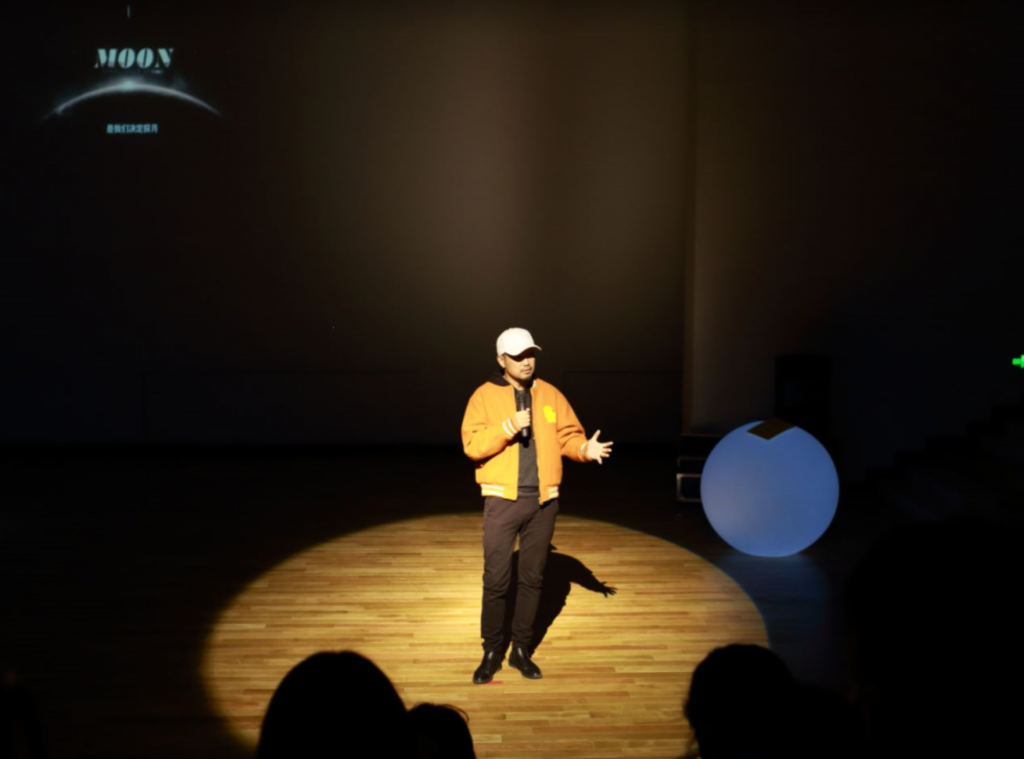 讲者开讲 Speeches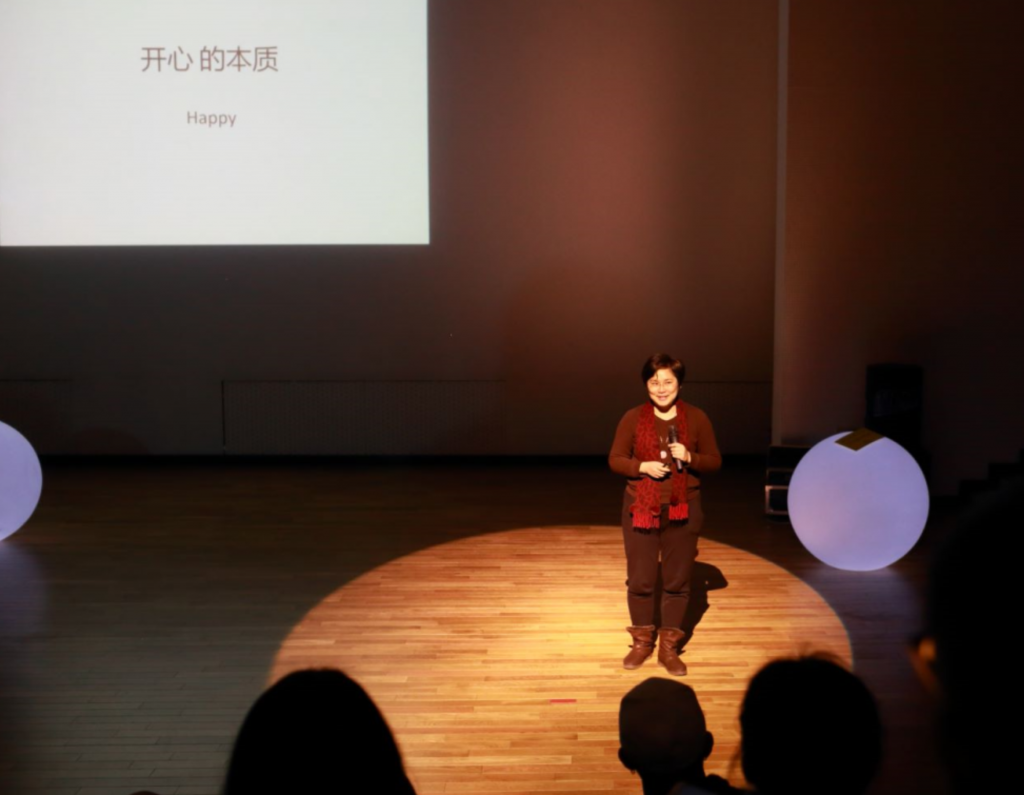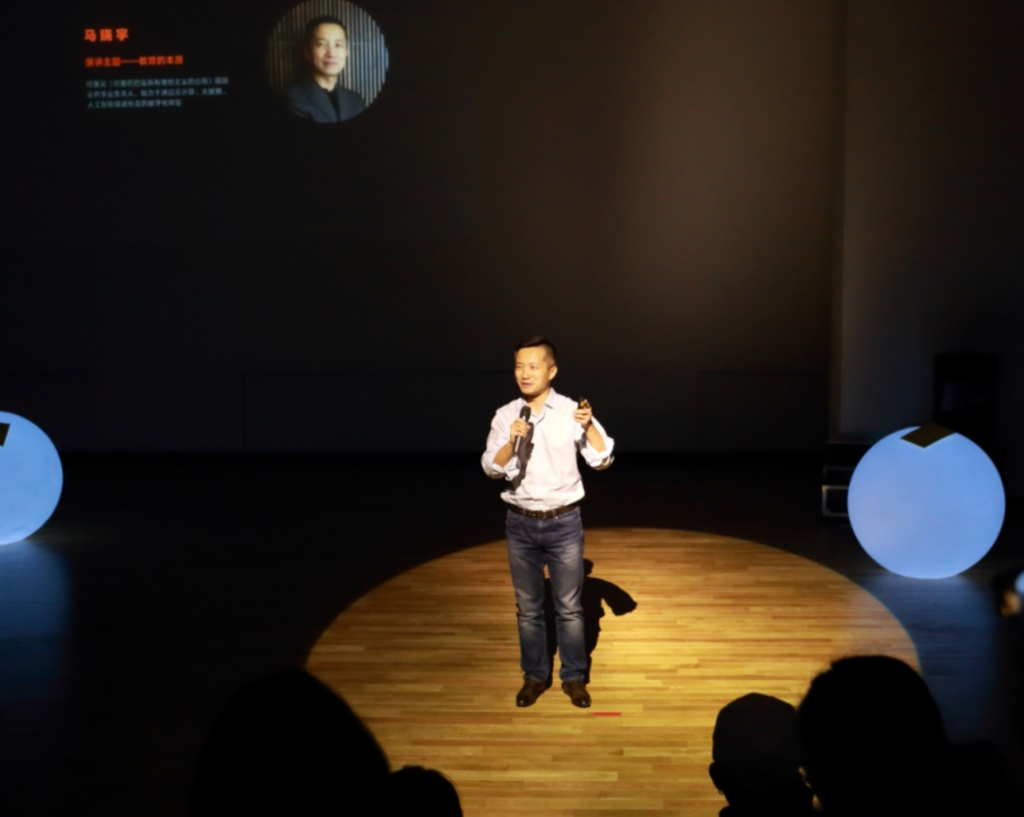 小组讨论 Group Discussion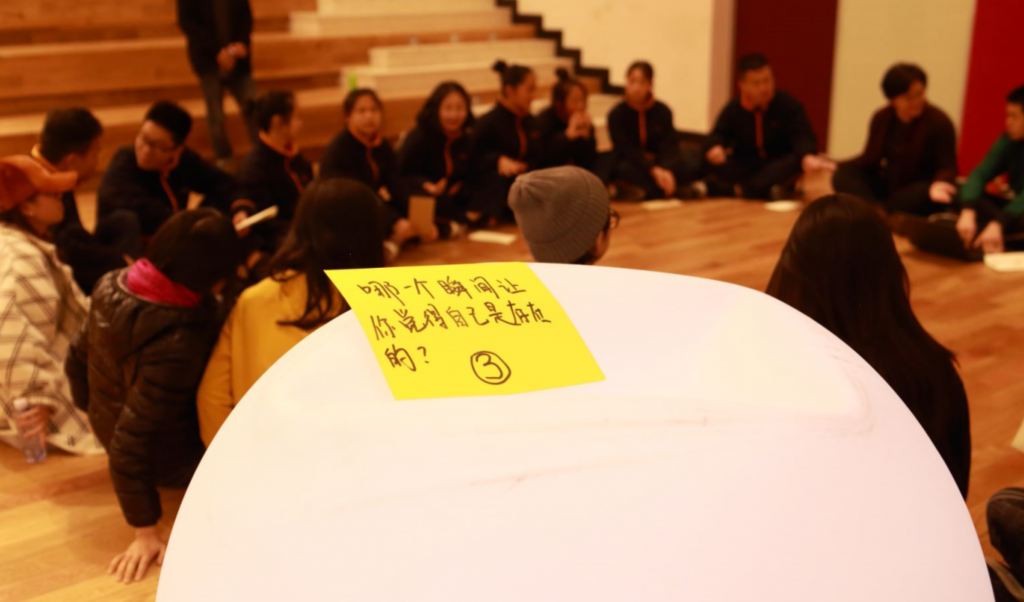 3.活动反思 Reflection


其实在活动还没开始的时候,我就写了一个项目阶段性反思,并且给发在了我的个人公众号上:
Before finish this activity, I have wrote one reflection and posted into my personal WeChat account: