削皮刀系列
土豆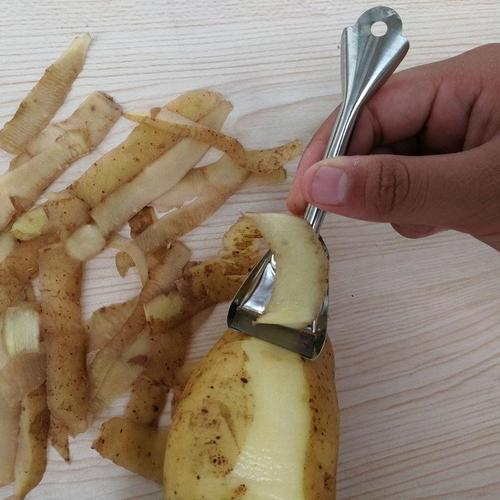 清洗后从土豆的一侧还是, 用手拖着削皮刀握把慢慢滑到土豆的另一侧
反复几次后你会发现中间有些缝还没滑到, 这里就需要谨慎了:
尽量轻轻的把削皮刀放在还没刮完的皮上, 边提着刀子边拉, 否则你会削掉一大块土豆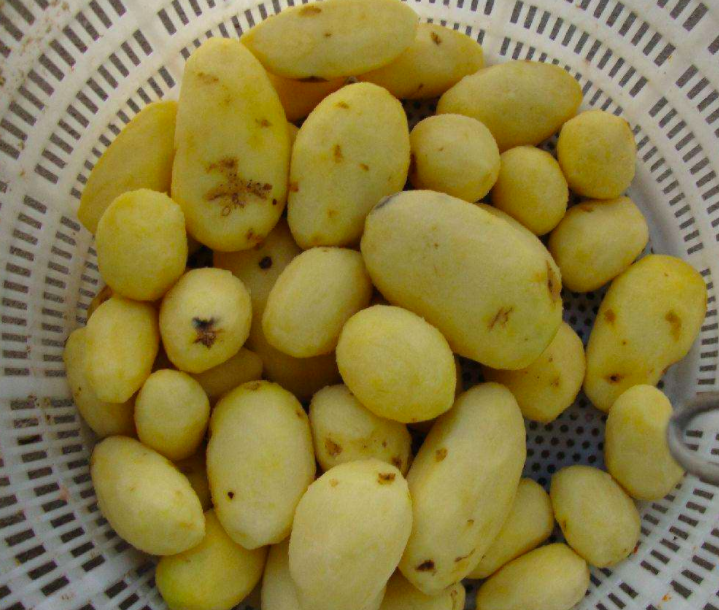 土豆凹凸不平地方的整理
拿出你的菜刀(具体参考另一篇刀类入门文章), 用刀的刀剑插入土豆的凹进去的地方, 在周围用刀画个圈, 这样这块倔强的皮就会下来了
Or use the circled part of the peeler (if you have one that is similar) and dig it into the unpeeled parts.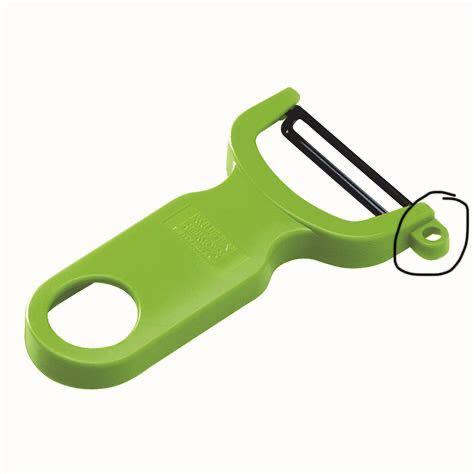 胡萝卜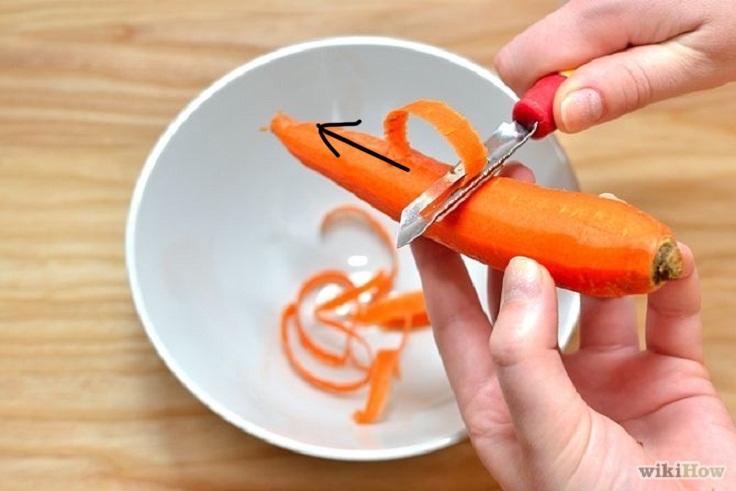 After washing the carrot, take the carrot in your hand like the picture above and peel using the peeler away from you. Peel long strips from the base of the carrot to the tip and turn the carrot in between peels.
After the sides of the carrot are peeled, cut the base of the carrot off using a knife.
苹果
把苹果拿在你非惯用手的手上,把削皮器拿在你惯用的手上。从苹果皮的一端开始剥皮,然后把剥皮器朝你的方向直线拉。你可以在碗里或水槽里削苹果皮
黄瓜
Same with carrots.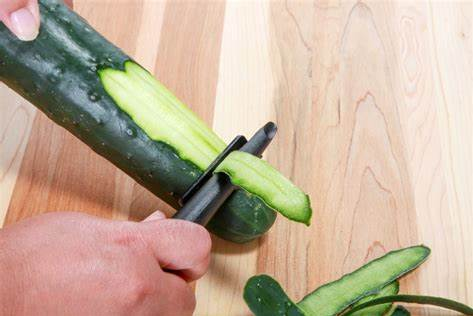 ---
手撕系列
西红柿
西红柿这种水果, 需要先煮一下才能剥皮
煮之前
在西红柿的下面(没有小草的那一边)用水果刀或者菜刀滑一个十字, 这样更容易剥皮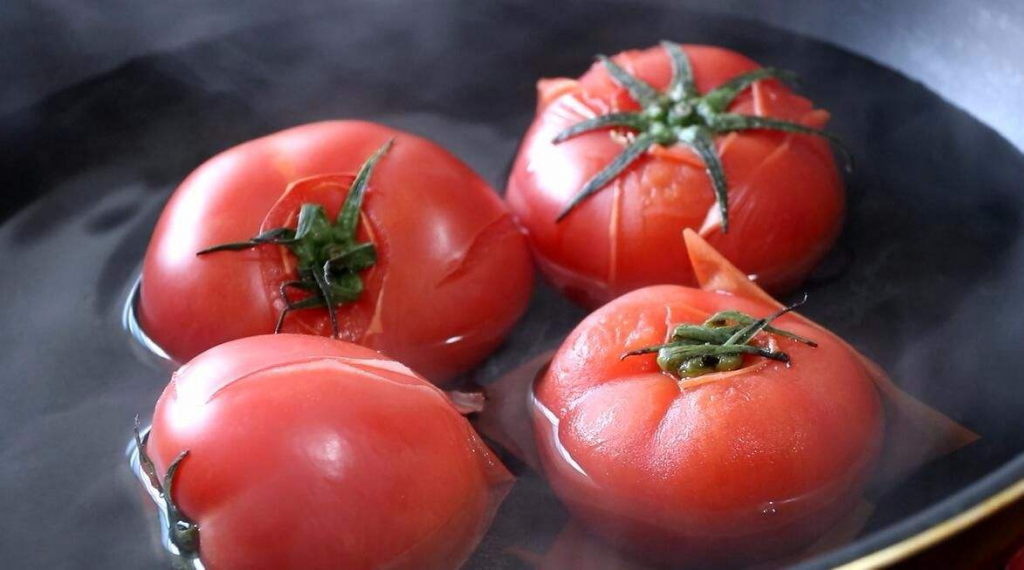 可以选择:
用开水泡2分钟/凉水泡至烧开
把西红柿拿出来(小心烫), 从后面的十字慢慢开始剥皮
从上面拨下来就能看到里面的果肉了
洋葱
注意: 洋葱这个东西很刺鼻刺眼, 切的时候可以选择将其泡在水里进行(如果你火眼金睛就不用啦)
先找到洋葱的两端的突出, 找到最突出的那一端用刀直着切下来
(这只是个横截面图)
然后从切完的地方开始往下剥
你会看到剥完一层后里面很新鲜, 有这样的效果就完成了
如果里面的一层还是很老的就尝试再剥一层
注意: 如果层层都是这样, 这个洋葱有可能坏了
蒜
和洋葱同理哟